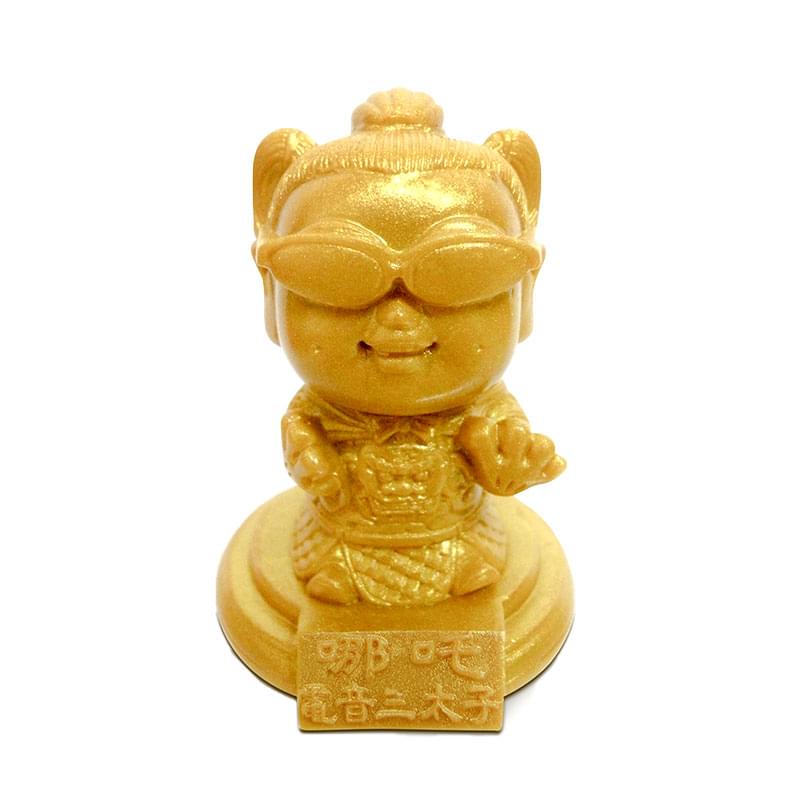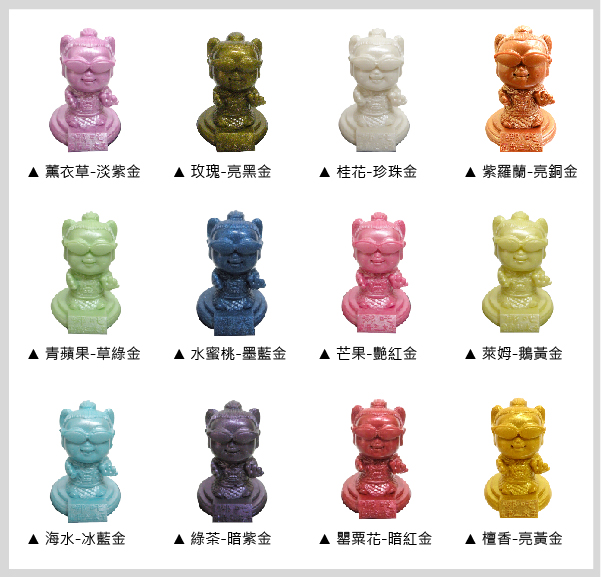 Price: NT300
Tax included price: NT300
no
Still in s
Description
The father Li Jing and his sons Jinzha, Muzha, and Nezha won many battles in
helping the kingdom of Zhou end the Shang Dynasty. After this was done, the
Emperor of Heaven appointed Jinzha as the First Prince, Muzha as the second,
and Nezha as the Marshal of the Central Altar. In the story Investiture of the
Gods (Fengshen Yanyi), the First Prince held a sword and rode on a horse, and
was very well educated; the Second Prince held a golden hammer, rode on a
beast, and enjoyed chess and wine; the Third Prince held a fiery spear, rode on
the legendary fire wheels, and enjoyed playing with gyros and marbles.
The Electric - Techno Neon Gods are a subcultural performance combining
Taiwanese folk parade with modern electric - techno music elements , light
sticks, glasses, motorcycles and trance dancing.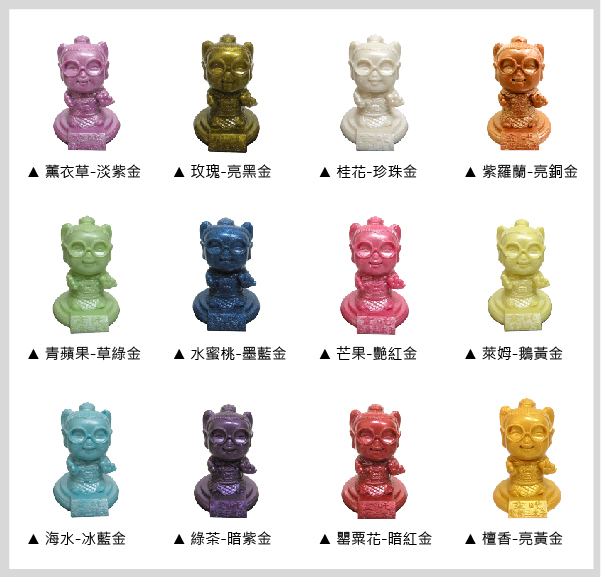 Feng Shui is a combination of art and science. The goal of Feng Shui in
people's homes is to add an element of interaction between the environment
and the furnishings and decorations in the home in order to change the aura
and fortune of individuals and the whole family.
Every individual is longing for a way to ensure career success, an inexhaustible
source of wealth, and happiness for the whole family. In modern society, it is
therefore very common for people to place auspicious objects in their homes
in the hope of generating spiritual power, changing the aura of their homes, and
improving their fortunes and domestic environments.
Our aromatic hydrogel accessories not only follow the design patterns and
prescribed by folk tradition , but the hydrogel also emits a small amount of
aromatic ions which freshen the air with a natural fragrance and purify the
home environment. These products improve the aura of our homes and generate
positive vibes and energy. This positive spiritual energy is conducive to career
success, prosperity, and a happy and blissful family life.