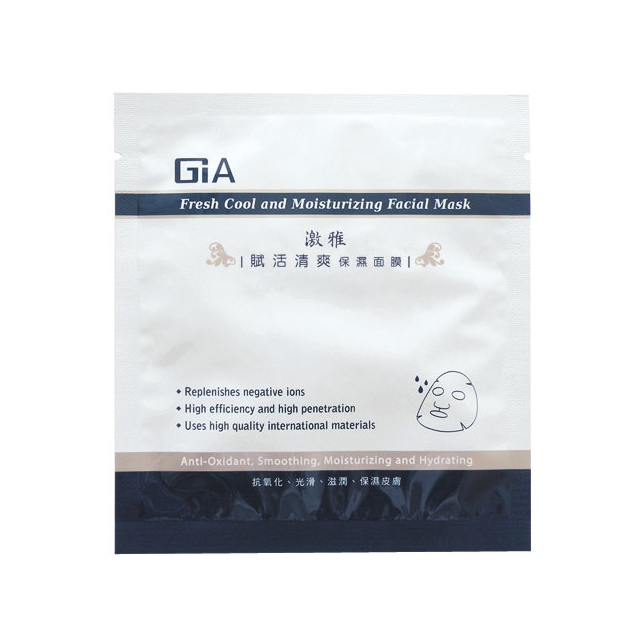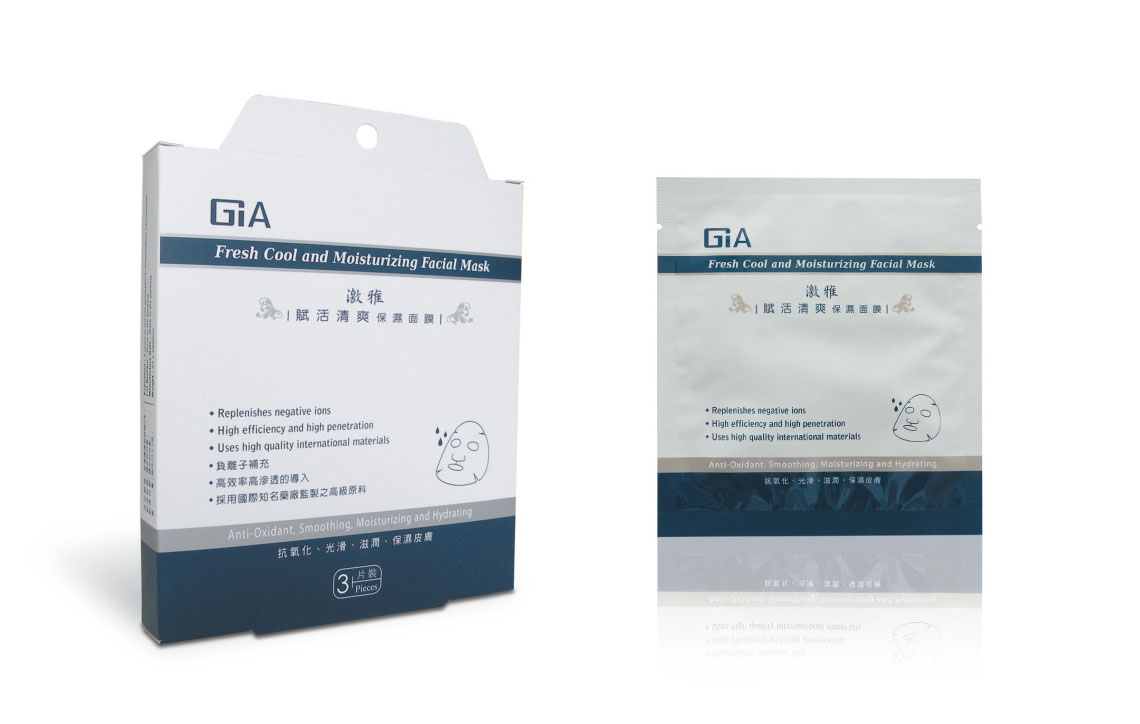 GIA Fresh Cool and Moisturizing Facial Mask
Price: NT460
Tax included price: NT460
No. 1020900007
In stock
Description
This is an All-in-One facial mask. The features include :
1. Nano palatinum supply : Moisturizes the skin and keeps it hydrated. Enforces skin's original condition.
2. High efficiency and high penetration : Uses several highly penetrating natural materials to penetrate deeply into skin.
3. Manufactured at a low temperature : To keep the active properties of all its rare natural ingredients.
4. Uses high quality materials from an international, well-known medical manufacturer : No need to wash your
face after using the mask. It provides you with continuous moisture.
Ingredients :
Ectoin, Hyaluronic acid, Phyllanthus emblica extract, Ceramide, Keratin, Cadriospermum halicacabum,
Echium plautagineum, Helianthus annuus extract, Salix alba bark extract, Anions platinum, Aloe vera,
Dipotassium glycyrrhizinate, Rosa gallica flower extract, Urea humectant, Glycerine, 1,3 Butylene
glycol, Borage oil, Evening primrose oil, Rosehip oil, Wheatgerm oil, Jojoba oil, Macadamia nut oil,
Avocado oil, Rose essential oil, Peppermint oil, Vitamin E, PEG-40 hydrogenated castor oil,
Carboxypolymethylene, Phenoxyethanol, Methylparaben, Ethylparaben, Butylparaben, Propylparaben,
Isobutylparaben, Purified water.