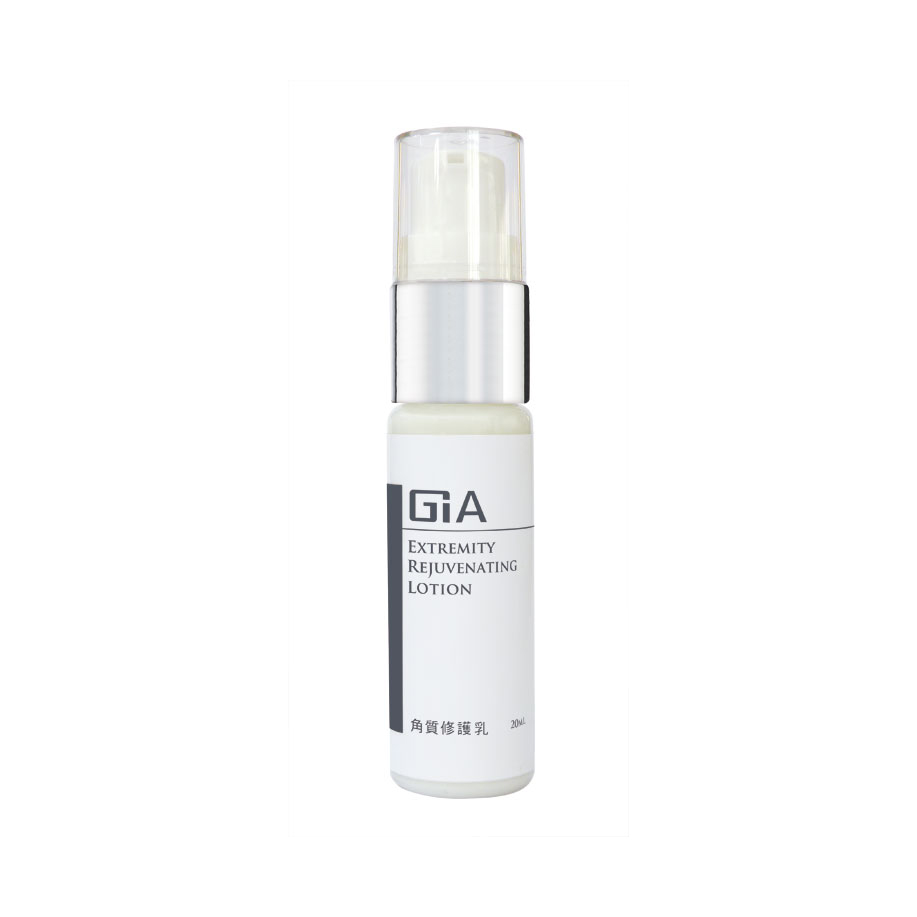 Horny Repair Cream (Buy 1 Get 1 Free)
Price: NT800
Tax included price: NT800
No. 1021100021
In stock
Description
This repairing cream contains precious compound natural herbal extracts supplemented with special compound oils. Long-lasting moisturizing, repairing the discomfort of the stratum corneum or dryness caused by long-term dryness of hands, feet and skin.
---
Hyaluronic Acid provides a long-lasting moisturizing mechanism and moisturizes soft skin.
Extracts such as shovel bell, sage, sunflower, etc. (Cadriospermum halicacabum, Echium plautagineum, Helianthus annuus extract) can supply a variety of nutrients and moisturizing ingredients to soothe skin discomfort caused by dryness.
Chamomile, Lavender, Tea tree, Peppermint essential oil provides a cool, soothing natural scent that helps soothe the skin.
A variety of highly repairable precious vegetable oils such as borage oil, evening primrose oil, rosehip oil, jojoba oil, wheat germ oil, and avocado oil (Borage oil, Evening primrose oil, Rosehip oil, Jojoba oil, Wheatgerm oil, Avocado) Oil), etc., is beneficial for preventing long-term improvement of dry, aging and wrinkled skin.
Vitamin E can delay the aging of the skin.
Butylene glycol, glycerol, lanolin, and petroleum jelly (Hexylene Glycol, Glycerine, PEG-75 Lanolin, Vaseline) enhance the function of moisturizing and moisturizing the skin.
The use of natural vegetable oil instead of traditional mineral grease wax as a cream base agent can form a lubricating film on the skin. In addition to good ductility and gas permeability, the natural vegetable oil base agent has high skin compatibility. It is good for long-term nourishment and repair of skin and body.
The original advanced professional low-temperature modulation method preserves the natural ingredients and activities of precious raw materials, and does not lose its effect due to improper heating.