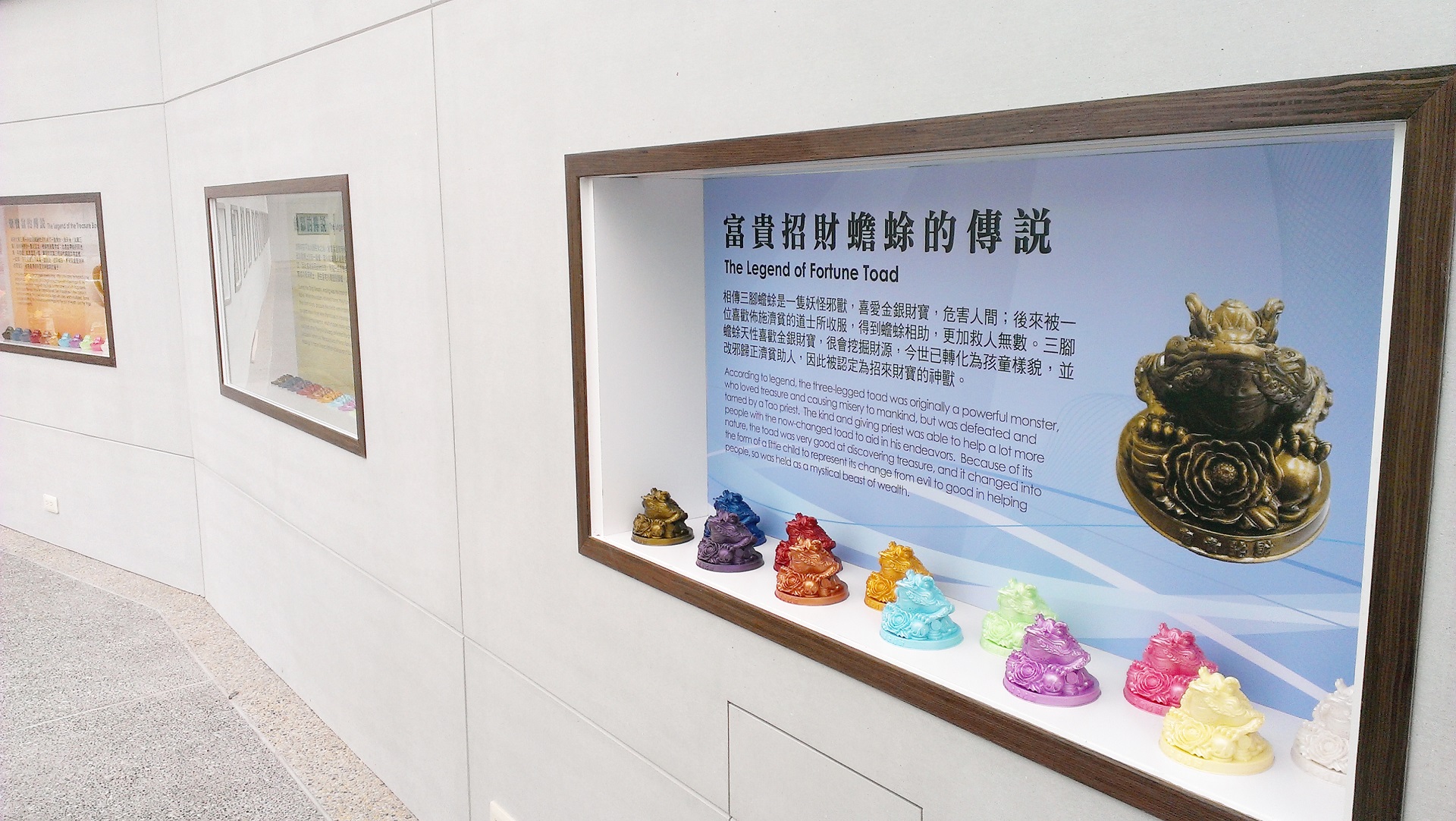 Every Cute And Lovable Hydrogel Aroma Doll Has A Story Of Its Own. Here Are The Stories Of 25 Dolls, Constellation Legends, Folk Legends... Let Us Be Together With Cute Dolls. Read These Wonderful Stories!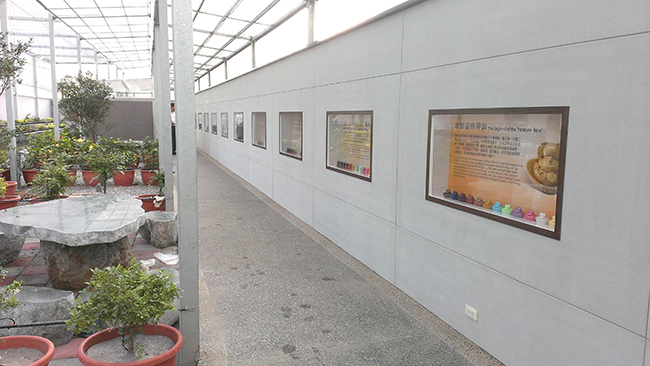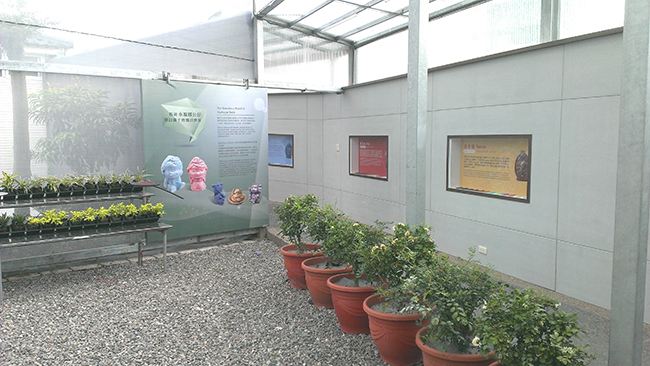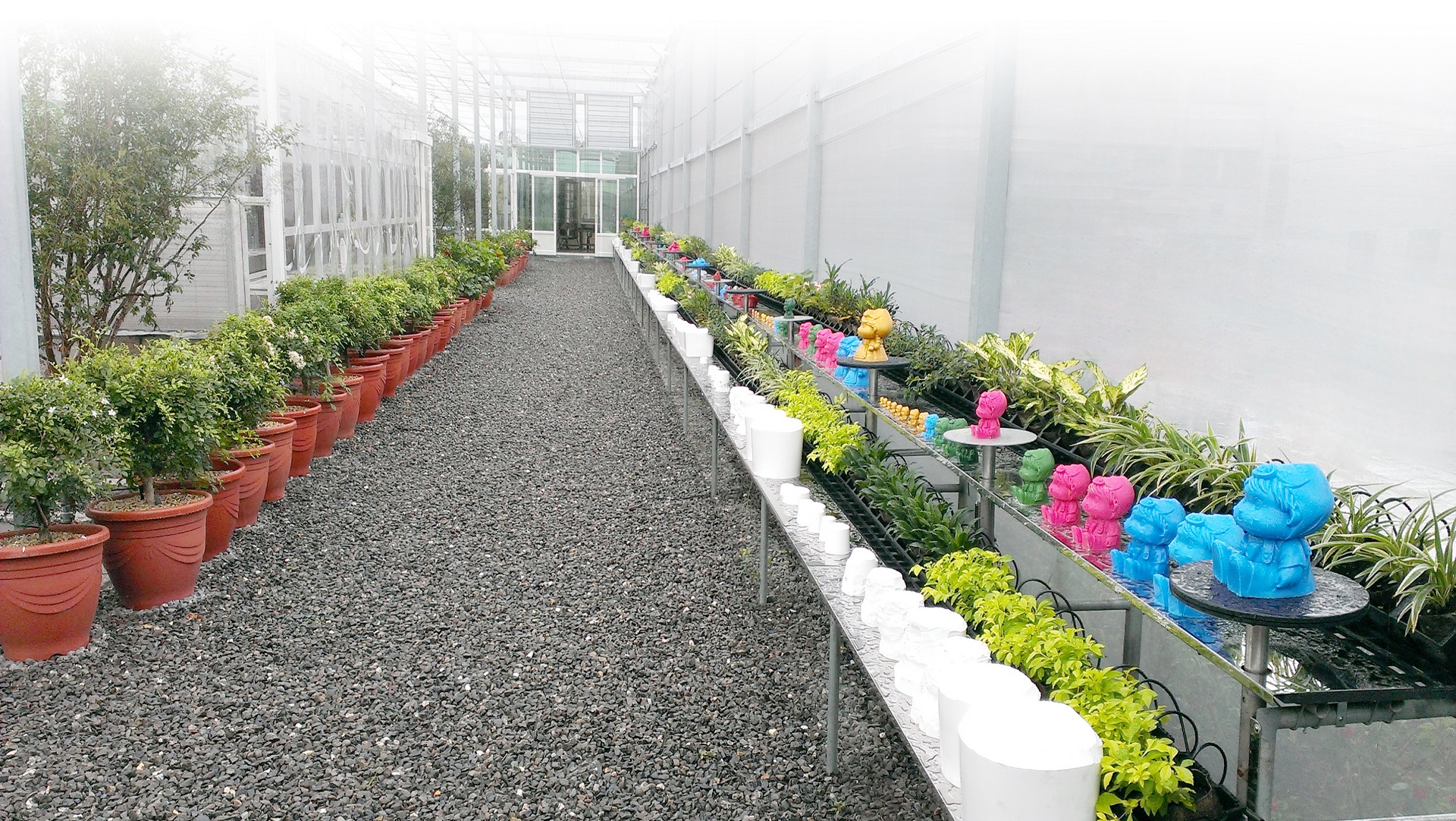 The Hydrogel Doll Garden Is A Semi-Outdoor Outdoor Garden With A Seating Seat Where You Can Enjoy The Outdoor Sun And Greenery, Relax And Stroll Through The Garden, And Admire The Large And Small Dolls In The Garden To Explore The Hydrogel Doll. How To Become Bigger And Smaller And Form A Secret.
There Are Hundreds Of Large And Small Doll Models In The Garden. Each Style Of Large And Small Dolls Starts From A Small Doll And Uses Hydrogel To Absorb High-Volume Water. After The Water Absorption, The Volume Will Become Larger, And The Volume Will Become Smaller After Dehydration.
The Factory Is Equipped With A Vacuum Fan System That Can Recycle More Than 50% Of The Fresh Air In The Pavilion And The Garden. In Addition, There Is A Water Mist Design In The Garden, Which Brings Natural Comfort And Coolness In The Hot Summer. The Plant Is Planted With A Dropper Type Regular Quantitative Watering System, Which Does Not Waste Precious Water.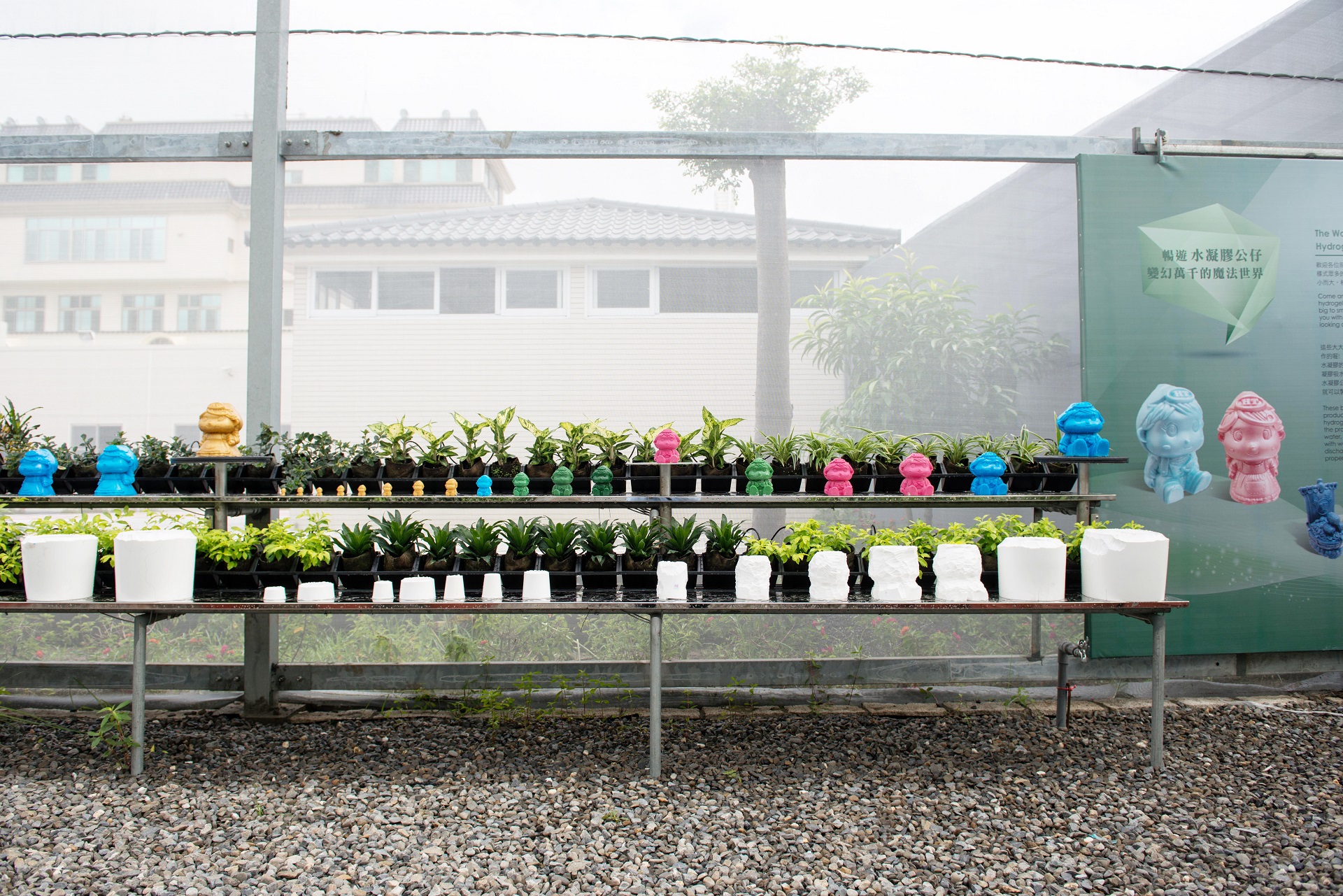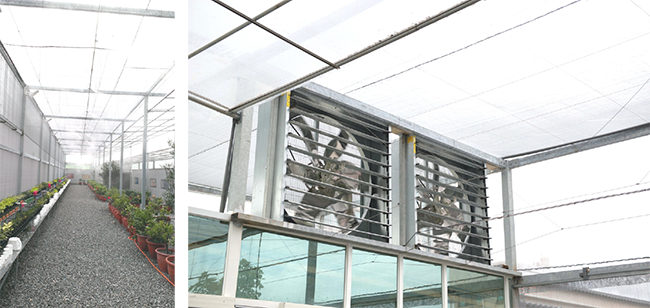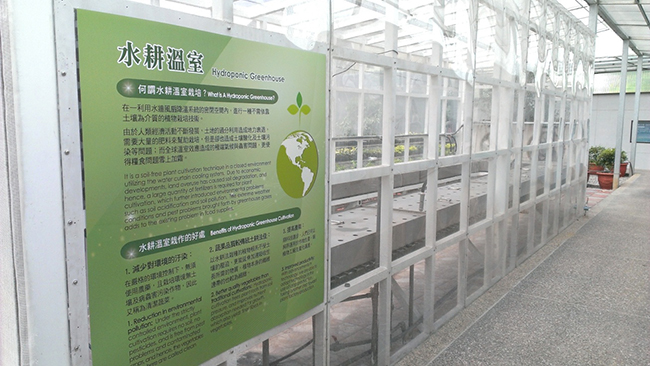 Do You Know That Hydrogels Can Also Be Used For Hydroponic Farming? The Environmental Issue Is One Of Hongtai's Social Missions. Therefore, We Use The Hydrogel Water Absorption Characteristics To Set Up A Hydroponic Greenhouse To Work Together For Environmental Protection.
Adding Hydrogel To The Nutrient Solution Of Hydroponic Crops Not Only Has A Good Moisturizing Effect, But Also Allows The Various Nutrients In The Nutrient Solution To Be Absorbed Evenly And Fully By The Crops, Reducing Soil Pollution And Water Resources. The Cost Of This Technology Can Be Used In Areas With Soil Pollution And Water Shortages In The Future, And To Solve The Problem Of Food Production.
Instead Of Using Air-Conditioning To Control The Temperature, Our Greenhouses Use A Cooling System Consisting Of "Groundwater Tank Thermostat Cooling", "Water Wall Cooling" And "Negative Pressure Fan" To Control The Greenhouse In A Confined Space At A Temperature Suitable For Plant Growth.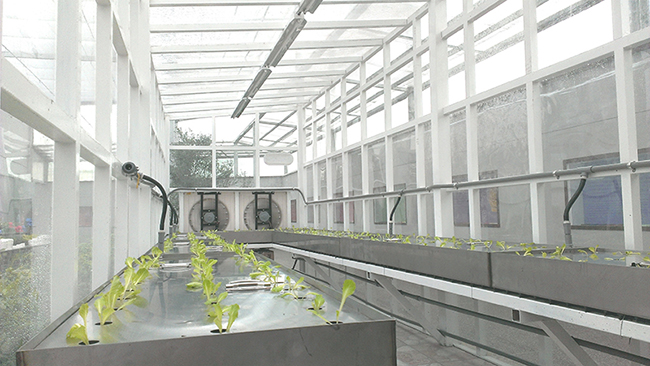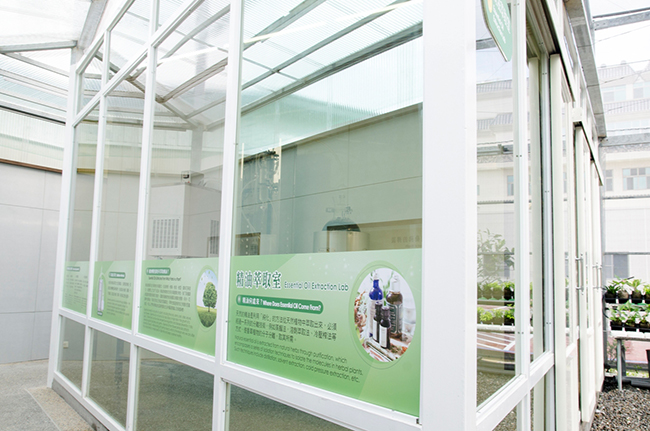 Essential Oils Can Be Used In The Production Of Hydrogel Aromatic Dolls. Through The Essential Oil Extraction Room, You Can See How Natural Essential Oils Are Extracted And Learn More About Essential Oils.
This Set Of Equipment Uses RO Pure Water, Extracts The Essential Oil Of The Plant By "Distillation Method", And Is Used For The Production Of Hydrogel Aromatic Dolls And The Sale Of Essential Oils. Distillation And Extraction Of Essential Oils Will Also Produce "Pure Dew", Which Can Be Used As A Raw Material For Beverages Or Beauty Care Products After Proper Dilution.
The Citronella Used In The Essential Oil Extraction Room Is Planted By The Sightseeing Factory Itself. Do You Know What The Lemongrass Looks Like? Looking For It, Where Is The Citronella?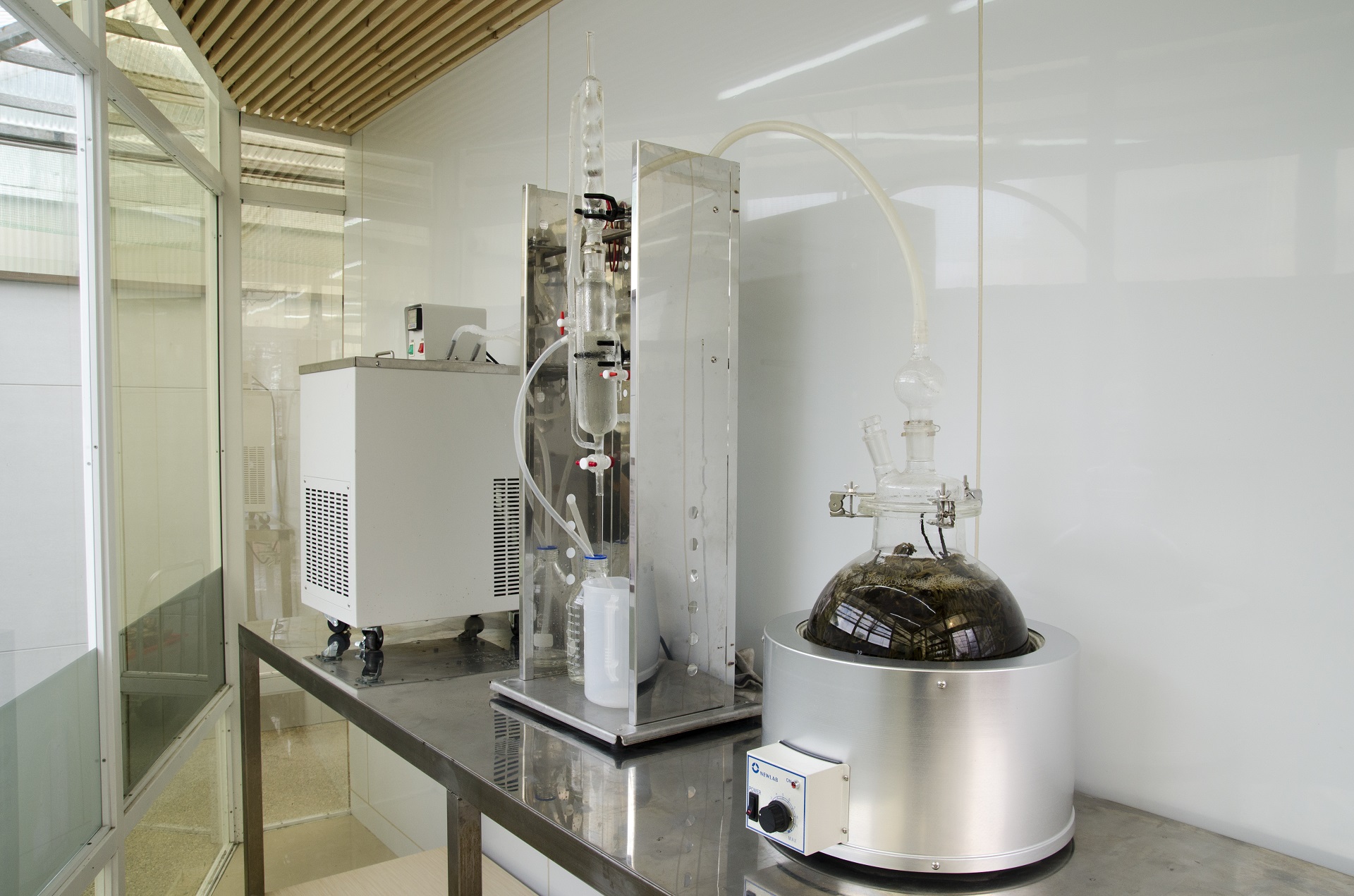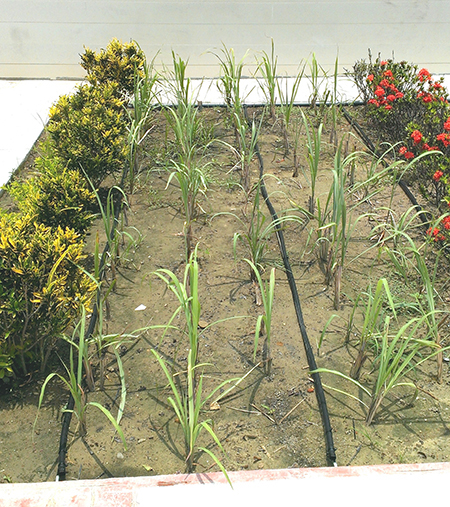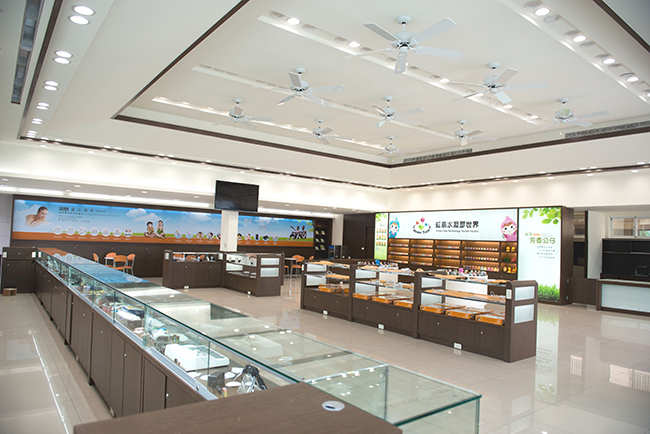 The Hongtai Company Sells And Sells Products: Hydrogel Aromatic Dolls, Cold/Hot Compress Products, Electrotherapy Products, Medical Beauty Care Products And Health-Related Equipment Products, And Has A Seating Area And Hot And Cold Drinking Water Equipment.
澳门网上赌场
在可靠的中国在线赌场畅玩 casino dragon中国法律对赌博的限制非常严格,这使得国内任何想在网上赌场进行娱乐的人都很难实现自己的愿望。然而,中国不明朗的法律环境并不意味着玩家没有选择的余地。事实上,许多博彩网站都乐于接待来自中国的玩家。这些网站能够为玩家提供安全而有趣的在线赌博体验。在中国选择在线赌场时,需要考虑许多因素。在选择网站时,支付方式、安全与安保,以及游戏类别都会起作用。我们仔细研究了中国的赌博法律以及我们推荐列表中的网站,以确保您获得安全、愉快的游戏体验。如果您来自中国,并想要在网上赌博站点进行娱乐,那么了解自己的立场非常重要。互联网服务提供商不允许在该国无限制地访问互联网,而政府可以起诉在线赌博者。在使用我们精选的离岸赌博网站之前,采取安全措施是至关重要的。网上赌场新赌场的优势 有一大堆完善的赌场网站,享有盛誉。那么为什么有人想要加入一个鲜为人知的全新赌场呢?第一个拉动因素是促销。与旧的赌场网站相比,新的赌场网站往往提供更具竞争力的奖金和促销活动,以此作为宣布它们进入市场并试图从大公司手中夺取客户的一种方式。从欢迎礼包和重新加载奖金到注册和 免费旋转奖金,新平台通常将标准设置得如此之高,以至于很少有成熟的赌场(如果有的话)敢于与之匹敌。由于大多数玩家屈服于对未知的恐惧,新的游戏网站将奖金视为赢得此类玩家信任的最佳方式,因为其中一些奖金(例如注册奖金)的资格不涉及存款。改进的技术是新赌场的另一个特点。谁不知道最新的赌场游戏和网站是使用最新和最人性化的技术构建的?新的在线赌场使用的软件通常更快,并提供更好的游戏体验。新平台还可以更好地在所有设备上运行,包括智能手机和平板电脑。发现这些网站上提供的游戏具有更好的图形并且加载速度更快也就不足为奇了。当然,游戏开发者在他们创造的每一个新产品中都变得越来越精明和敏锐。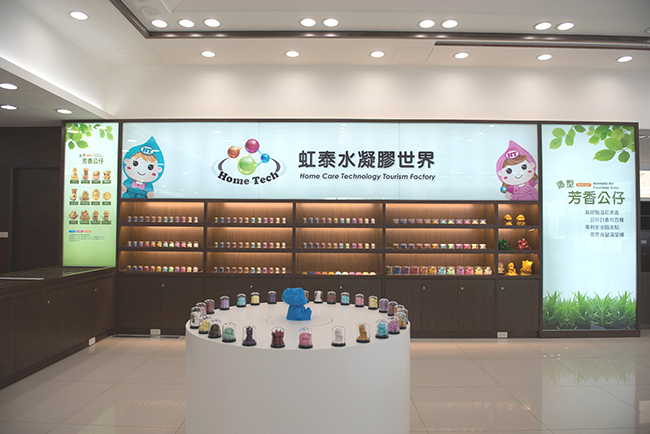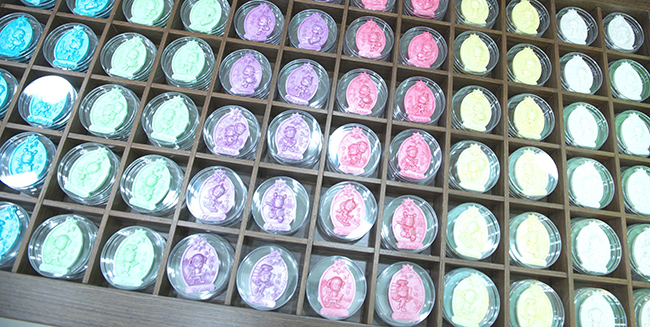 Visits Informations
Monday Day off Weekly.
Business Time is Tuesday to Sunday.
Opening Time:09:00 ~ 12:00 and 13:30 ~ 17:00
We use the reservation system method, please make an appointment online or contact by phone three days ago.