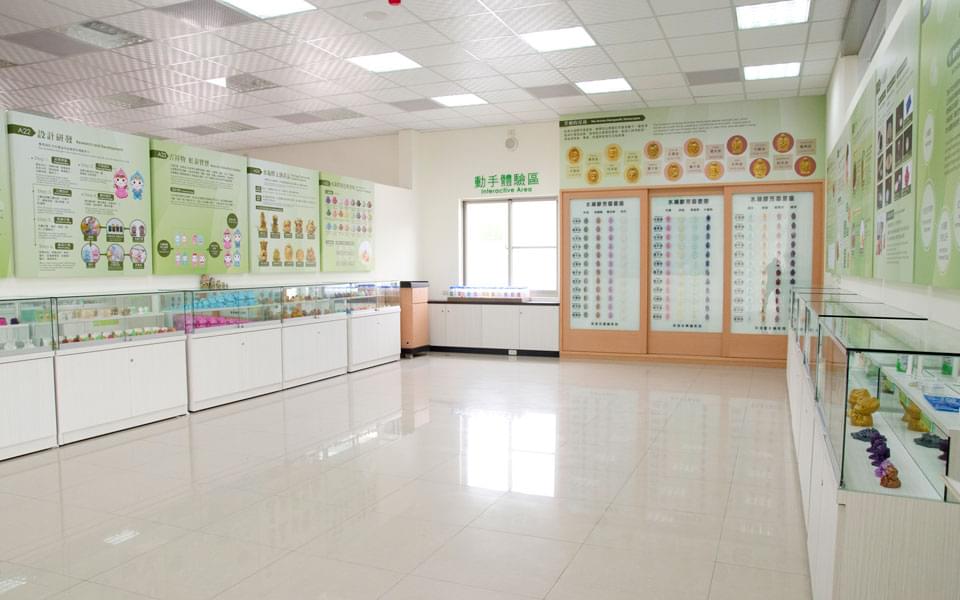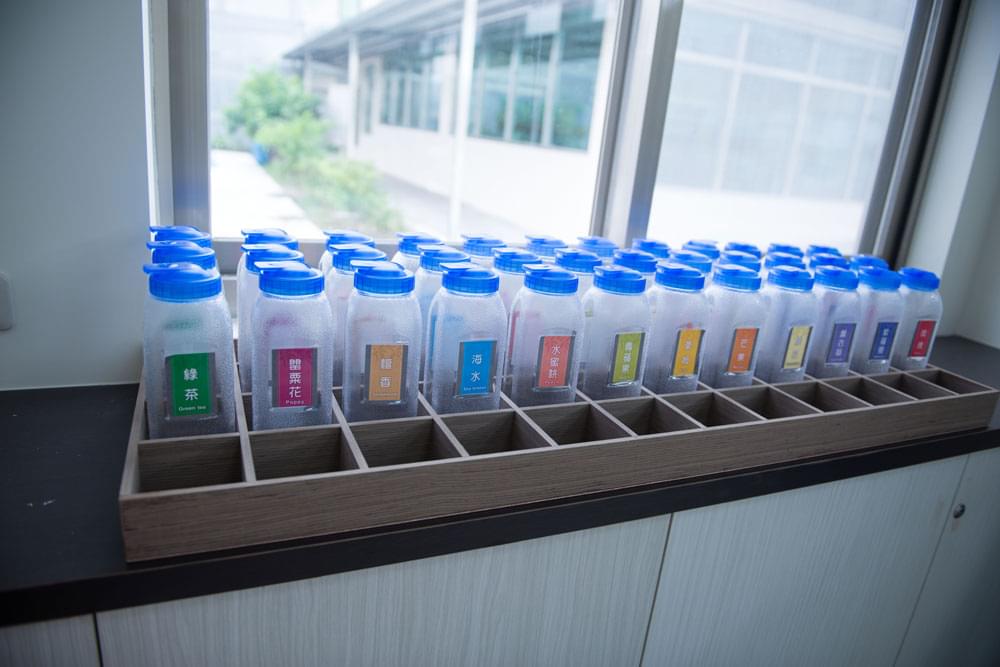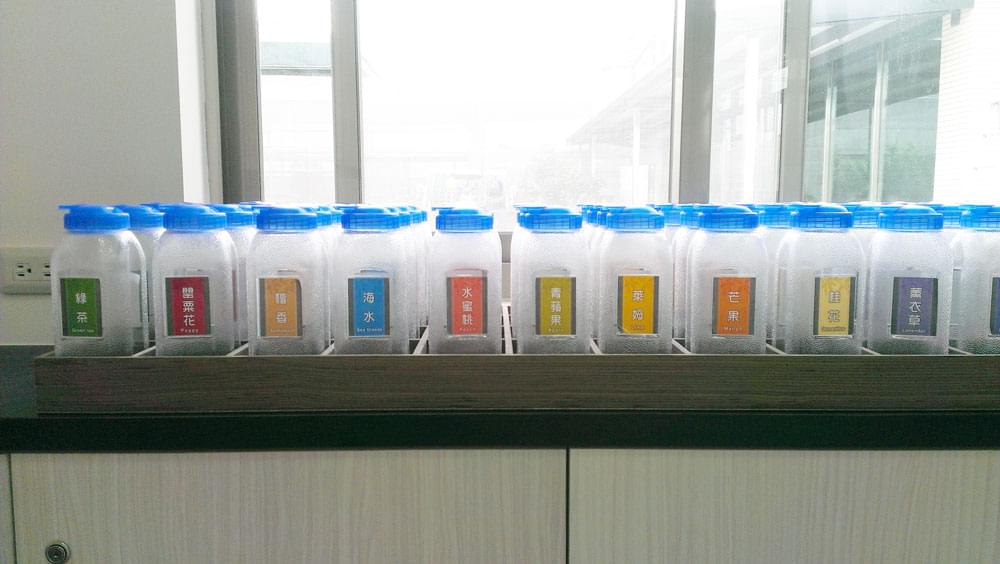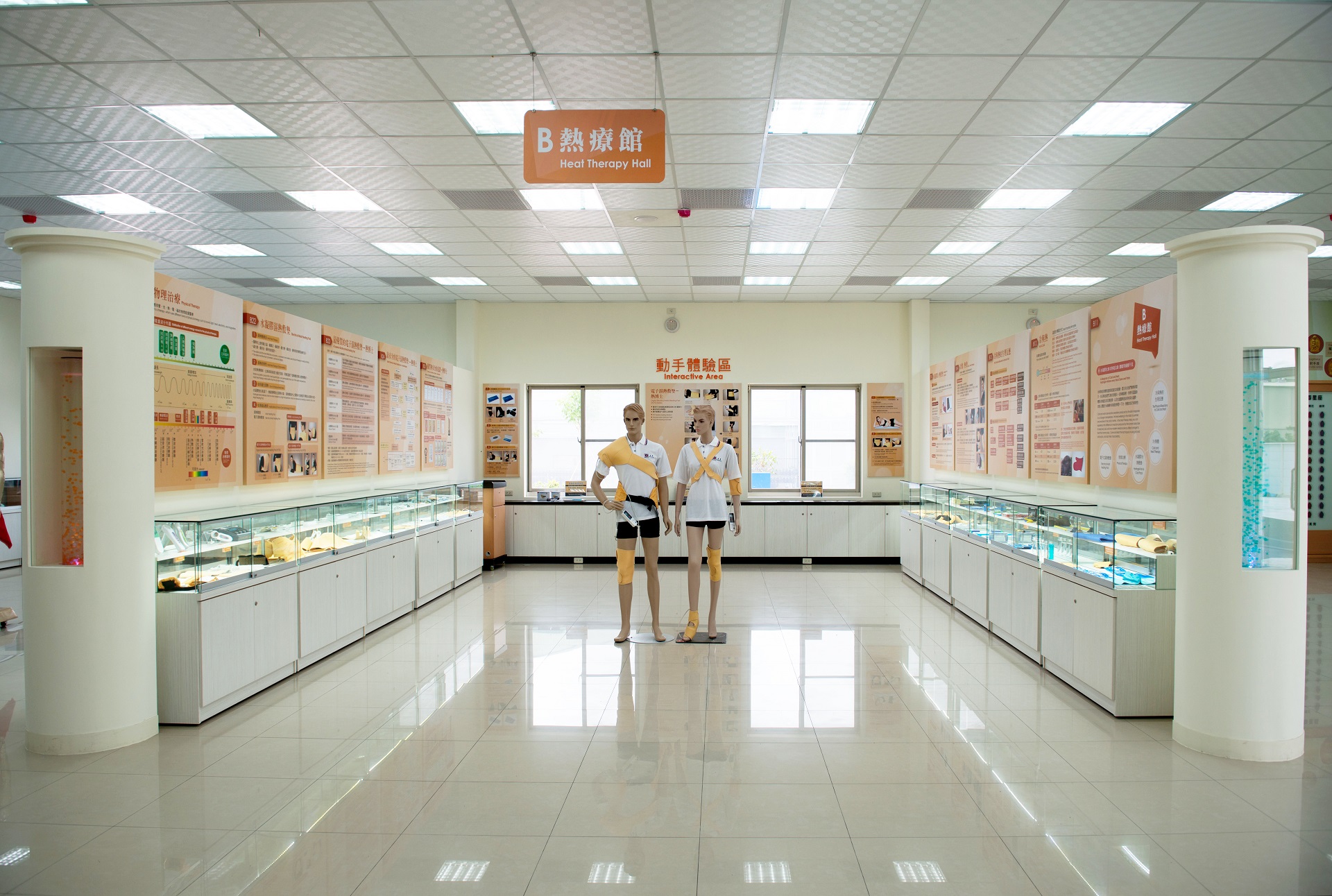 Cold And Heat Are The Feelings Of The Skin On The Temperature. We Will Sweat To The Heat Of The Summer, And We Will Be Cold And Shivering In The Cold Winter. In The Hyperthermia, You Will Be Able To Recognize The Difference In Body Response To Cold And Heat, And How Advanced Medicine Uses Hydrogels To Treat The Body. Come And Learn The Skills And Features Of Cold And Hot Compresses!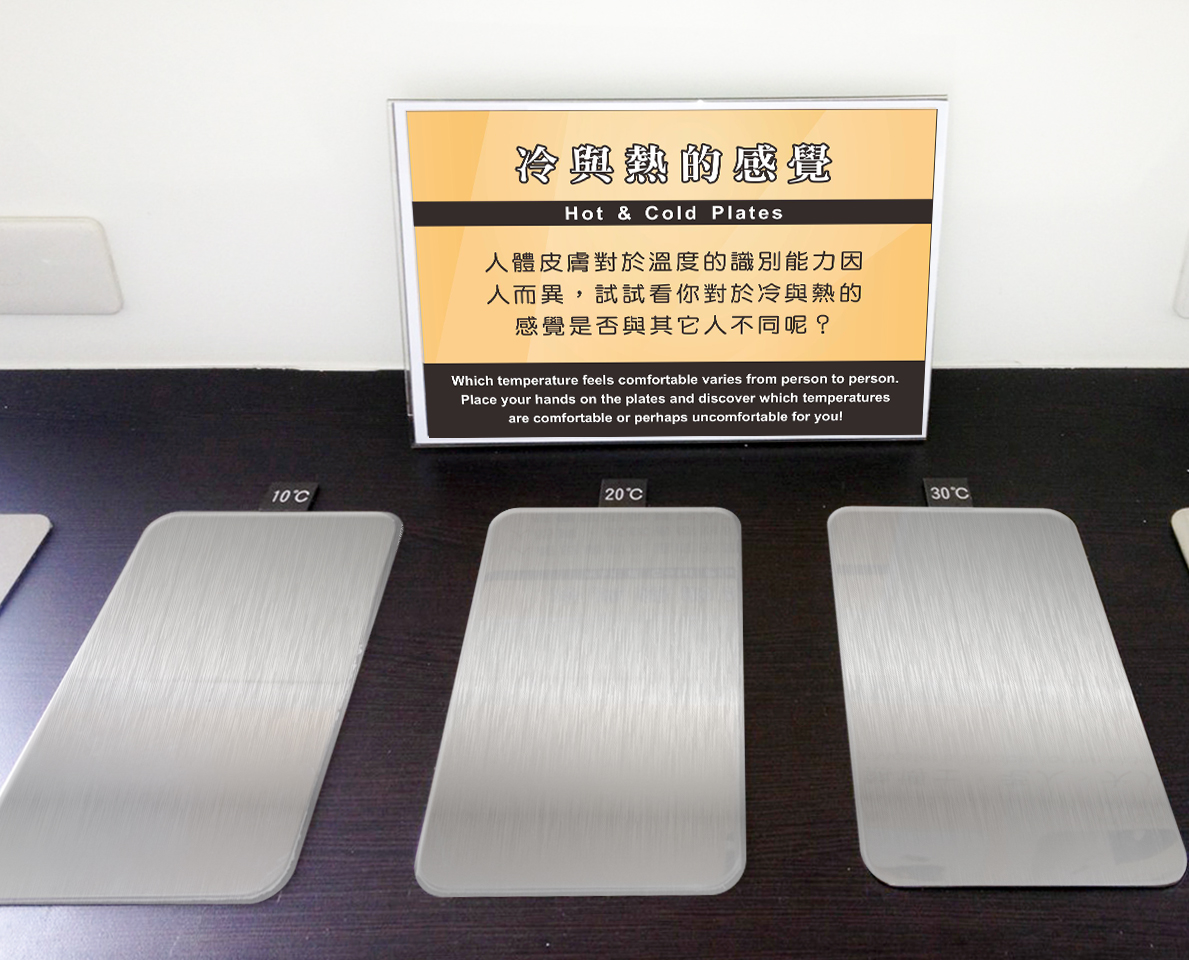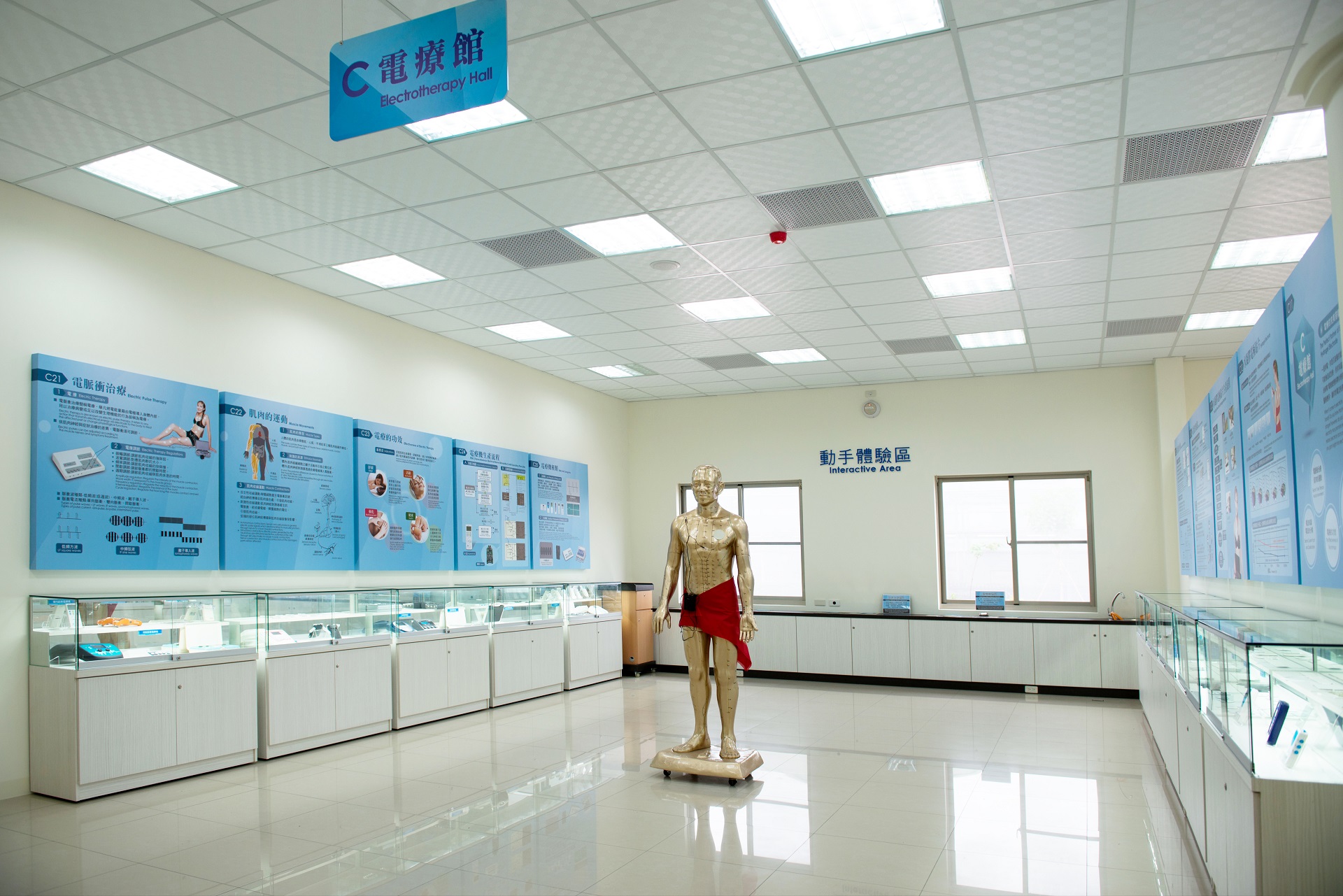 When You Mention Electricity, Do You Want To Shrink Your Hand? But Do You Know How To Use Safe Currents, But Can You Use It To Cure Diseases? The Electrotherapy Hall Will Bring You Knowledge About Current And Multi-Layer Medical Applications, So That You Have More Understanding Of Current.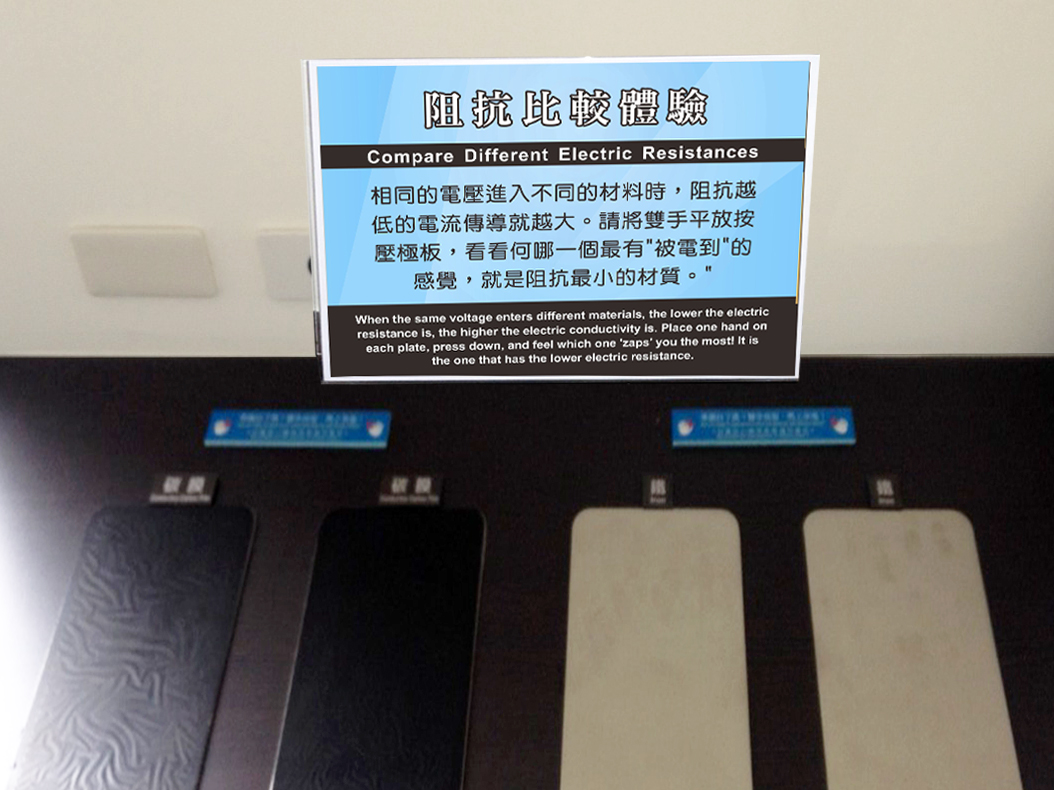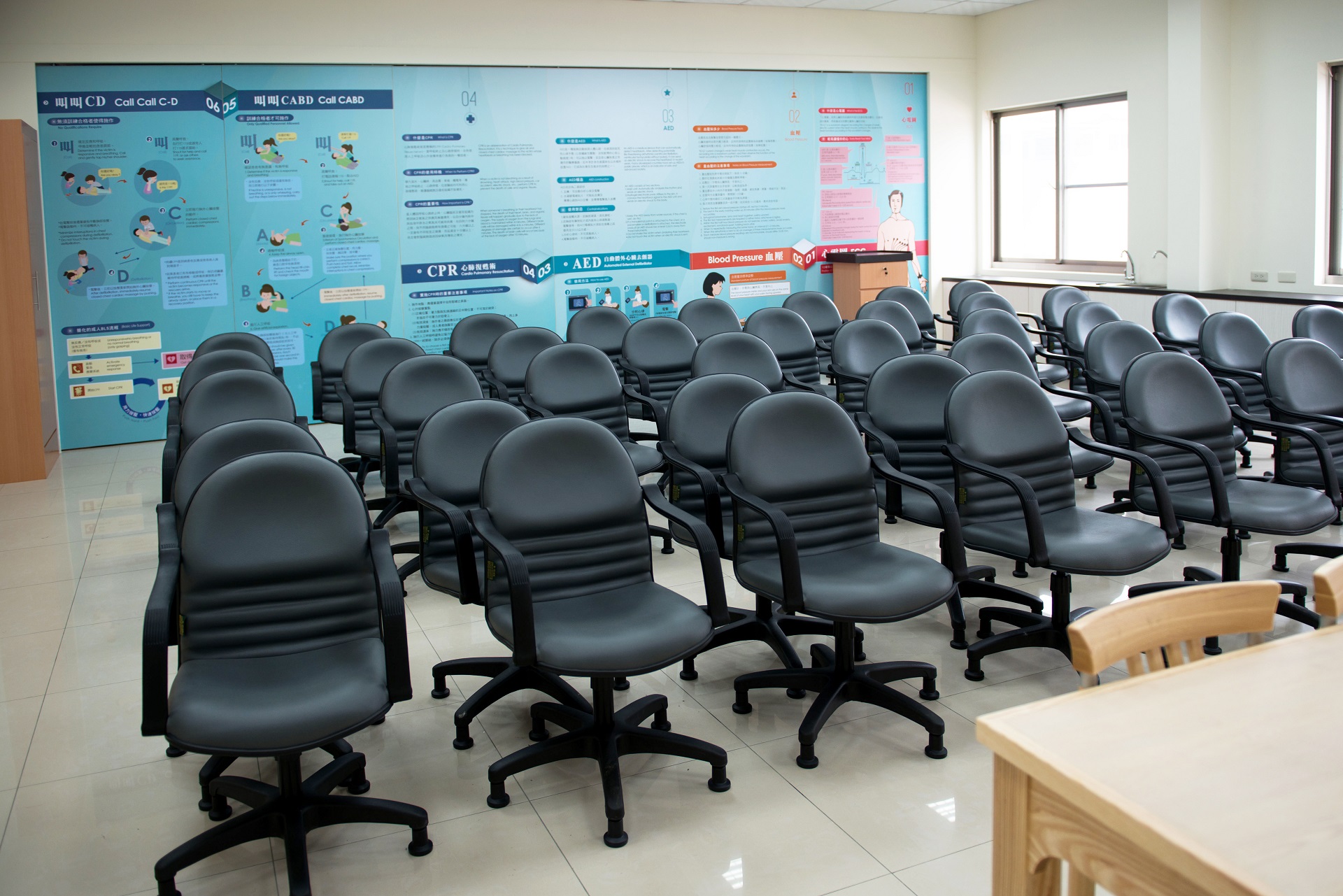 The Health Center Has Prepared A Variety Of Thermal Therapy, Electrotherapy, Ultrasound, Far Infrared And Other Health Care Equipment To Let You Experience The Scene, You Can Also Practice CPR Cardiopulmonary Resuscitation And AED First Aid Equipment. With A Healthy Life, You Can Cherish Yourself And Understand Yourself.
You Can Actually Experience A Variety Of Medical Equipment To Ease Your Tired Body. And Learn The Use Of Electrocardiogram And Sphygmomanometer, And Learn The Operation Method Of Emergency CPR Cardiopulmonary Resuscitation And AED Automatic External Defibrillator.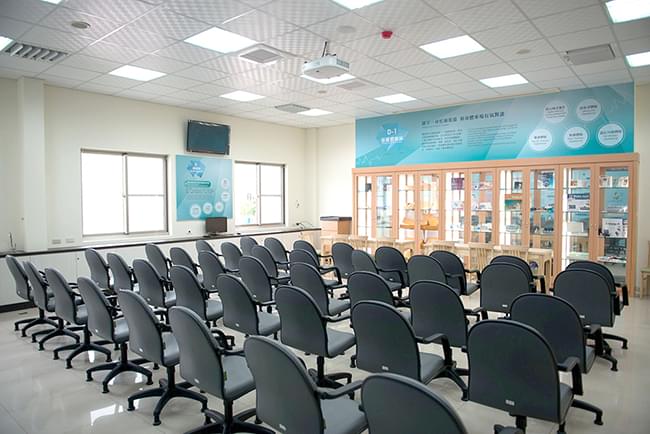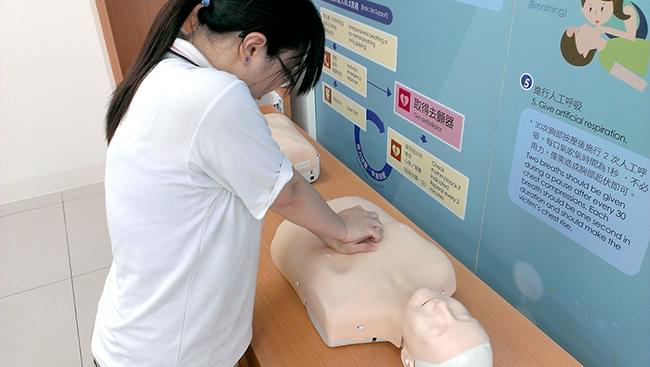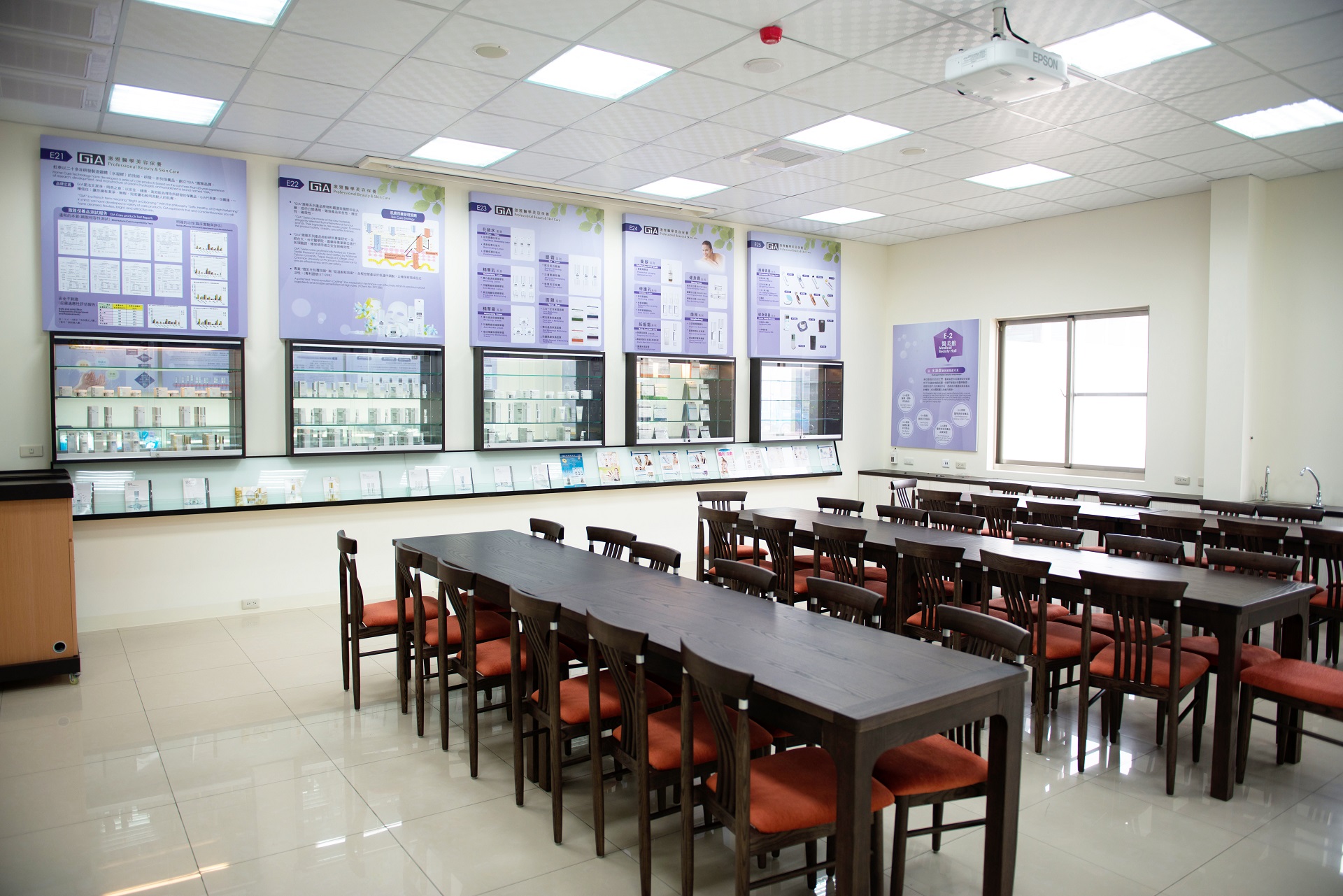 In The Sound Therapy Museum, You Will Be Able To See The Secrets Of Magical Sound Waves, And You Can Also Know How Humans Use Ultrasound To Carry Out A Variety Of Applications!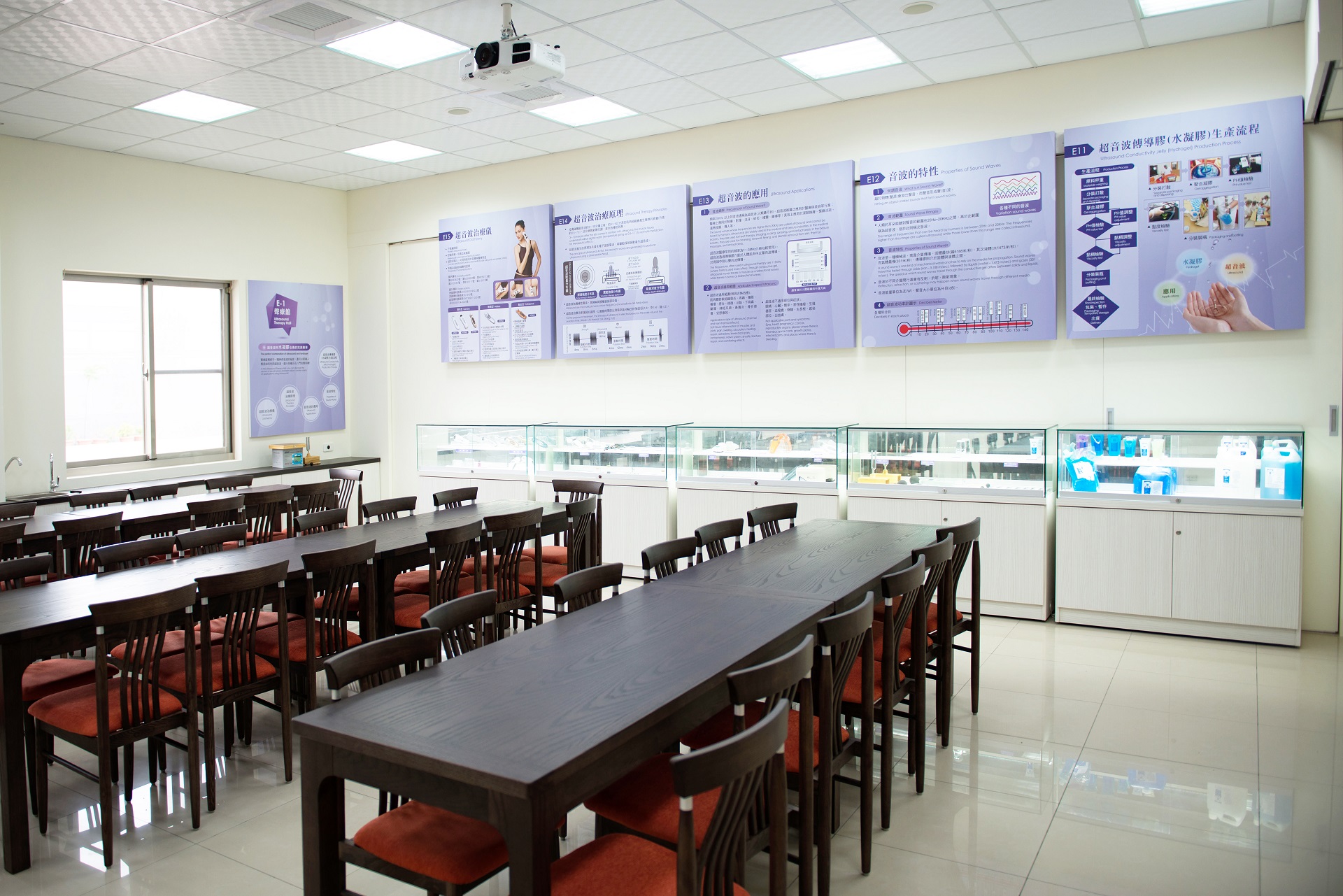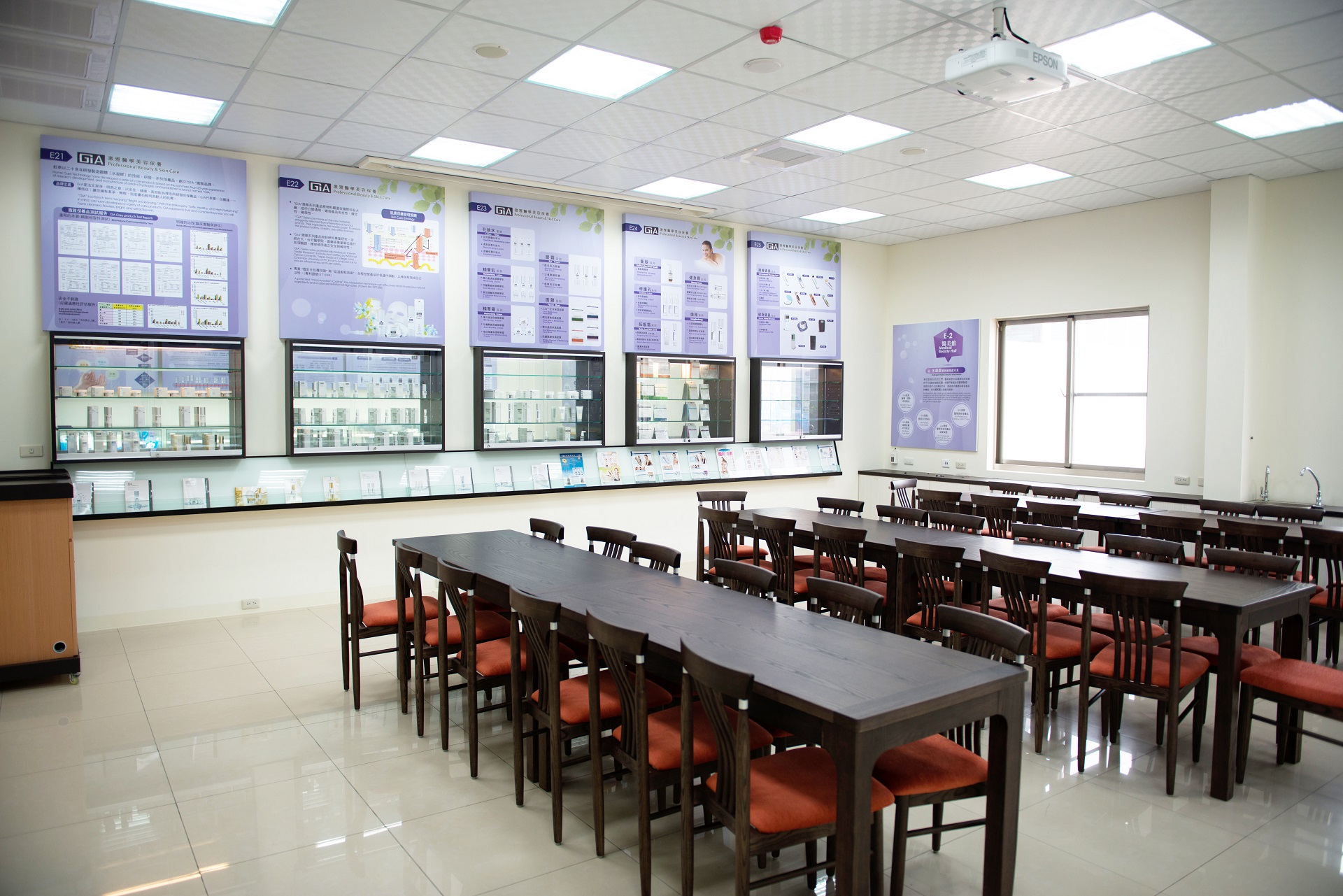 There Is A Secret Weapon In The Medical Beauty Area That Is Indispensable For Your Good Looks. Let The Ever-Improving Medical Validation, With A Variety Of Instruments And Beauty Products, Help You Succeed In Getting Rid Of The Horrible Signs Of Age.
The Medical Beauty Museum Has Prepared A Full Range Of GIA Esthetic Medical Beauty Care Products, From Face Care, Body Care To Hair Care And Other Products, To Give You The Most Complete Experience Of Beauty Experience.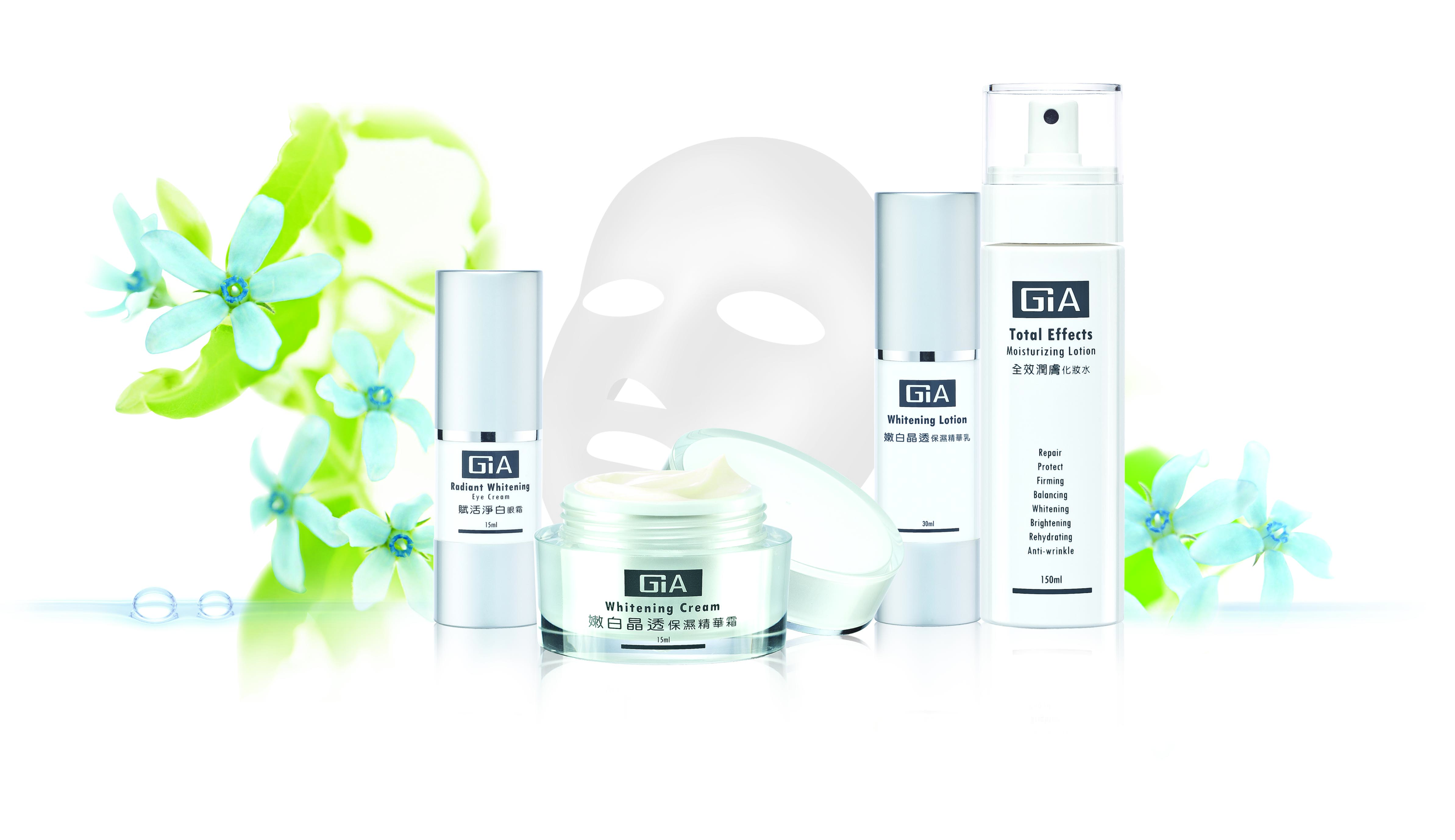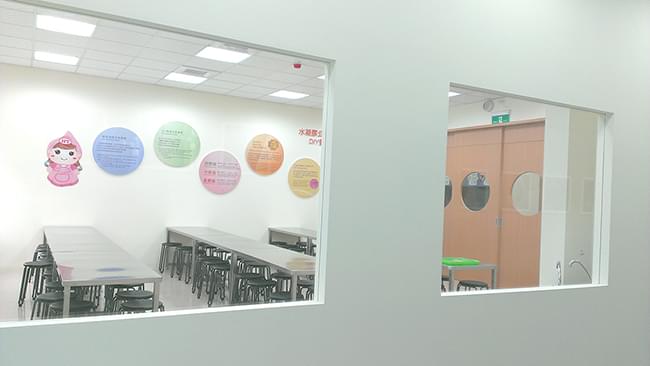 Are You Also Amazed And Curious About The Variety And Magic Of Hydrogels? Take Advantage Of Your Own Hands-On Opportunities To Create Your Own Hydrogel Dolls, And Make Safe And Non-Toxic Hydrogel Aromatic Dolls Add More Fun To Your Life.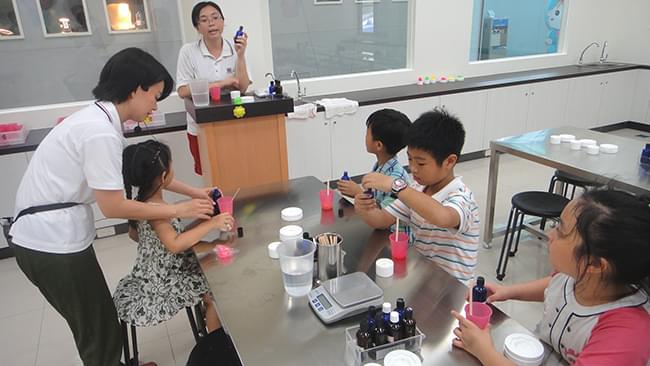 Visits Informations
Monday Day off Weekly.
Business Time is Tuesday to Sunday.
Opening Time:09:00 ~ 12:00 and 13:30 ~ 17:00
We use the reservation system method, please make an appointment online or contact by phone three days ago.