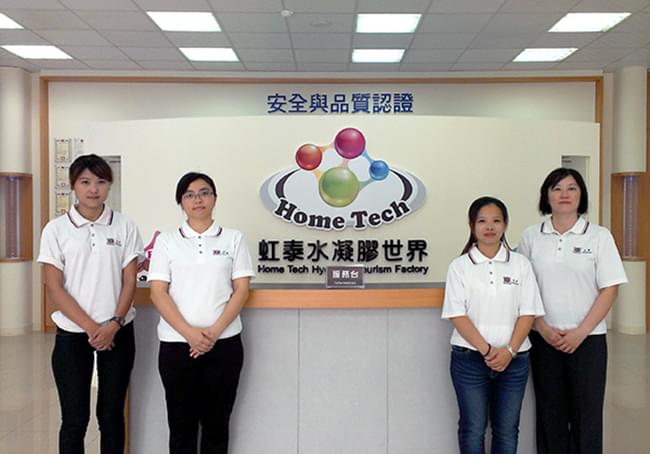 The First "Hydrogel"-Themed Sightseeing Factory In The Country Provides Interesting Science, Health And Life Knowledge For Everyone's "Disliked" Hydrogels, Allowing "Hydrogels" To Help You Have A Healthy And Beautiful Life.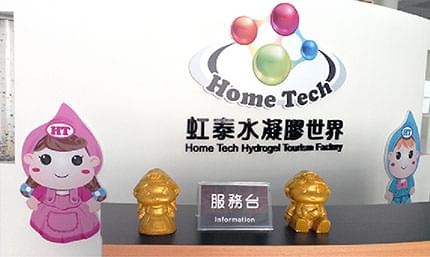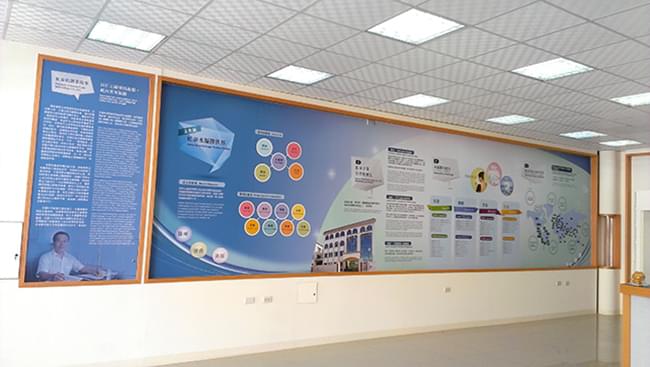 From The Era When Domestic Medical Institutions Did Not Use Imported Products 30 Years Ago, Hongtai Enterprises, Which Now Sells More Than 70 Countries In The World, Have Experienced Financial Difficulties, And Still Rely On Patience And Perseverance, Not Only To Stabilize The Global Market, But Also Acquired Certification And Glory At Home And Abroad With The Quality Of "Made In Taiwan".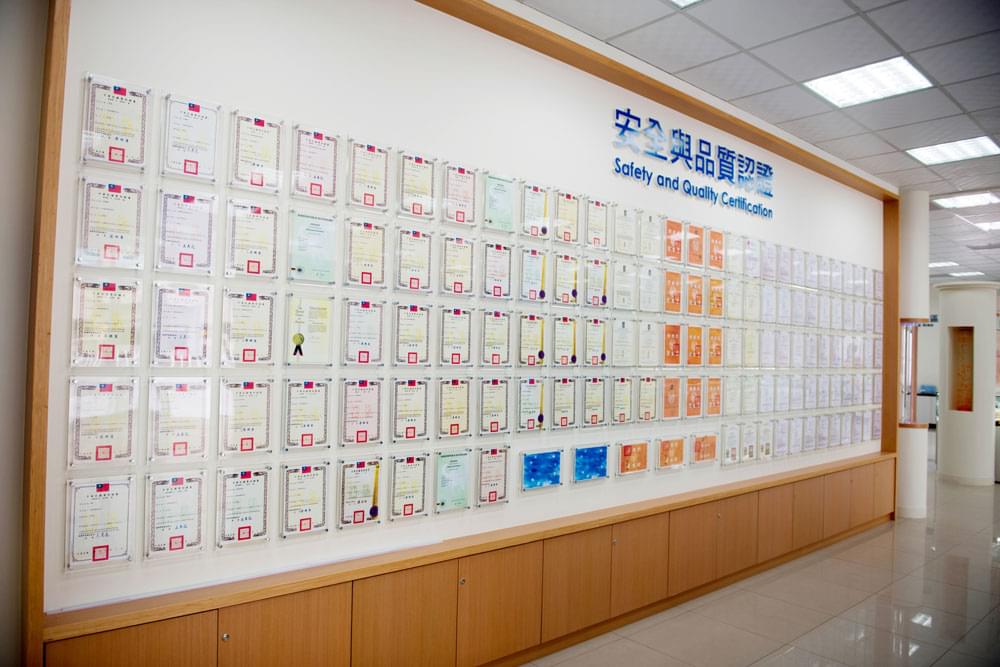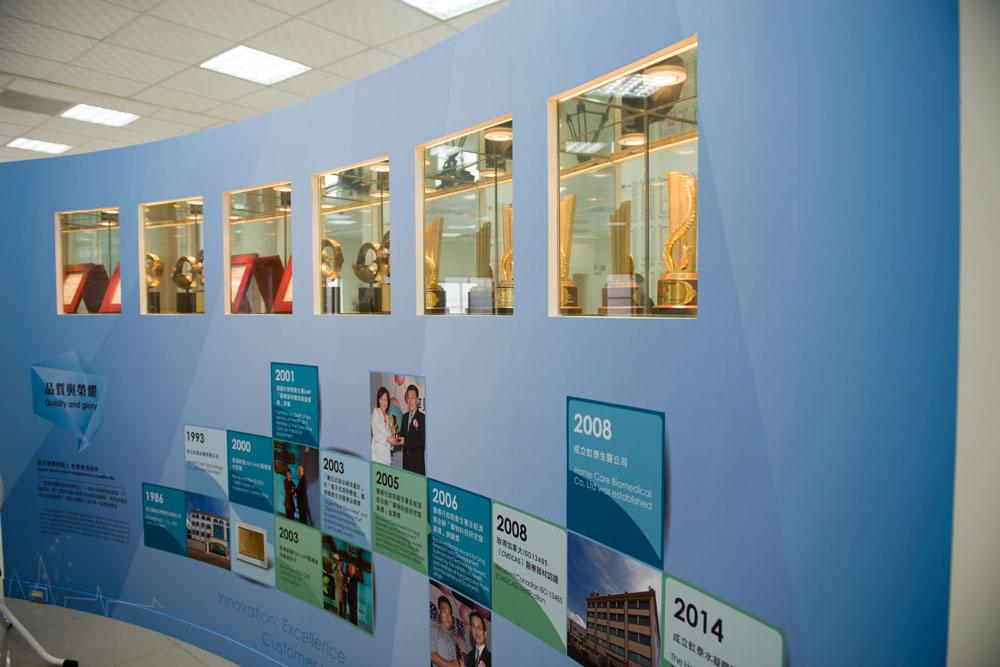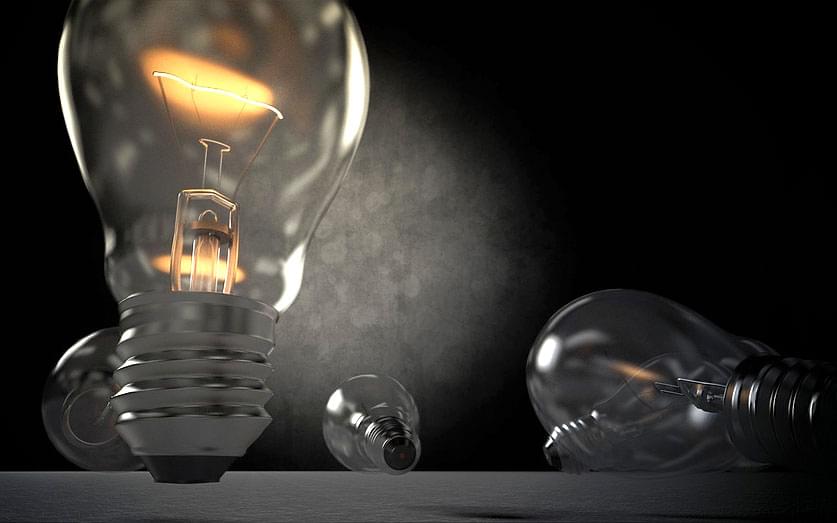 "Light" Brings A Bright Life To Mankind, But Have You Ever Thought That "Light" Can Also Be Applied To Treatment? In The Phototherapy Hall, You Can "See" The Energy And Use Of Light By Means Of Lightwave Tubes And Various Light Windmills And Phototherapy Products.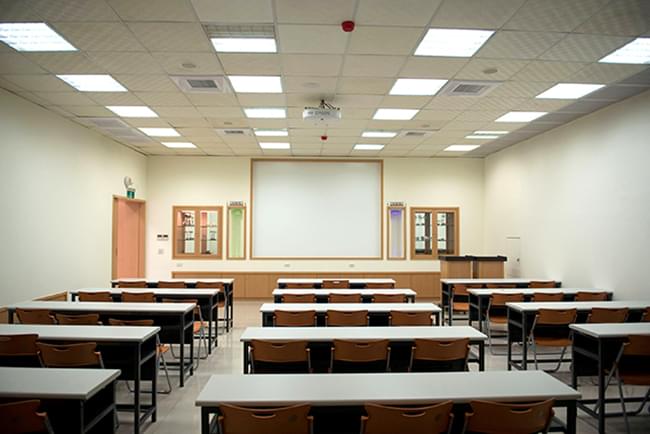 The Audio-Visual Area Introduced By The Video Is An Independent Space With Indoor Air-Conditioning, Which Can Accommodate 54 People. In Addition To The Seats, There Is Also A Personal Desktop, Which Is Convenient For Visitors To Write Notes And Can Also Be Used As A Seminar Venue.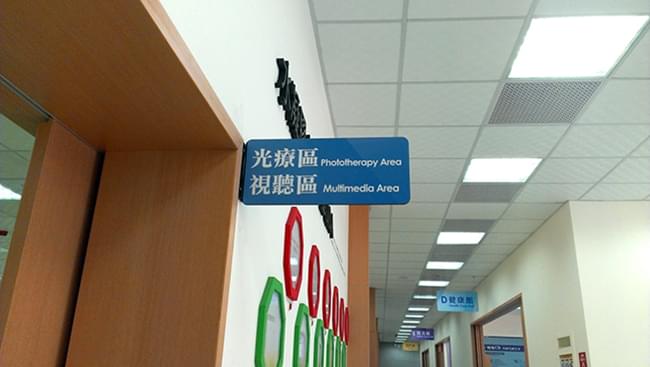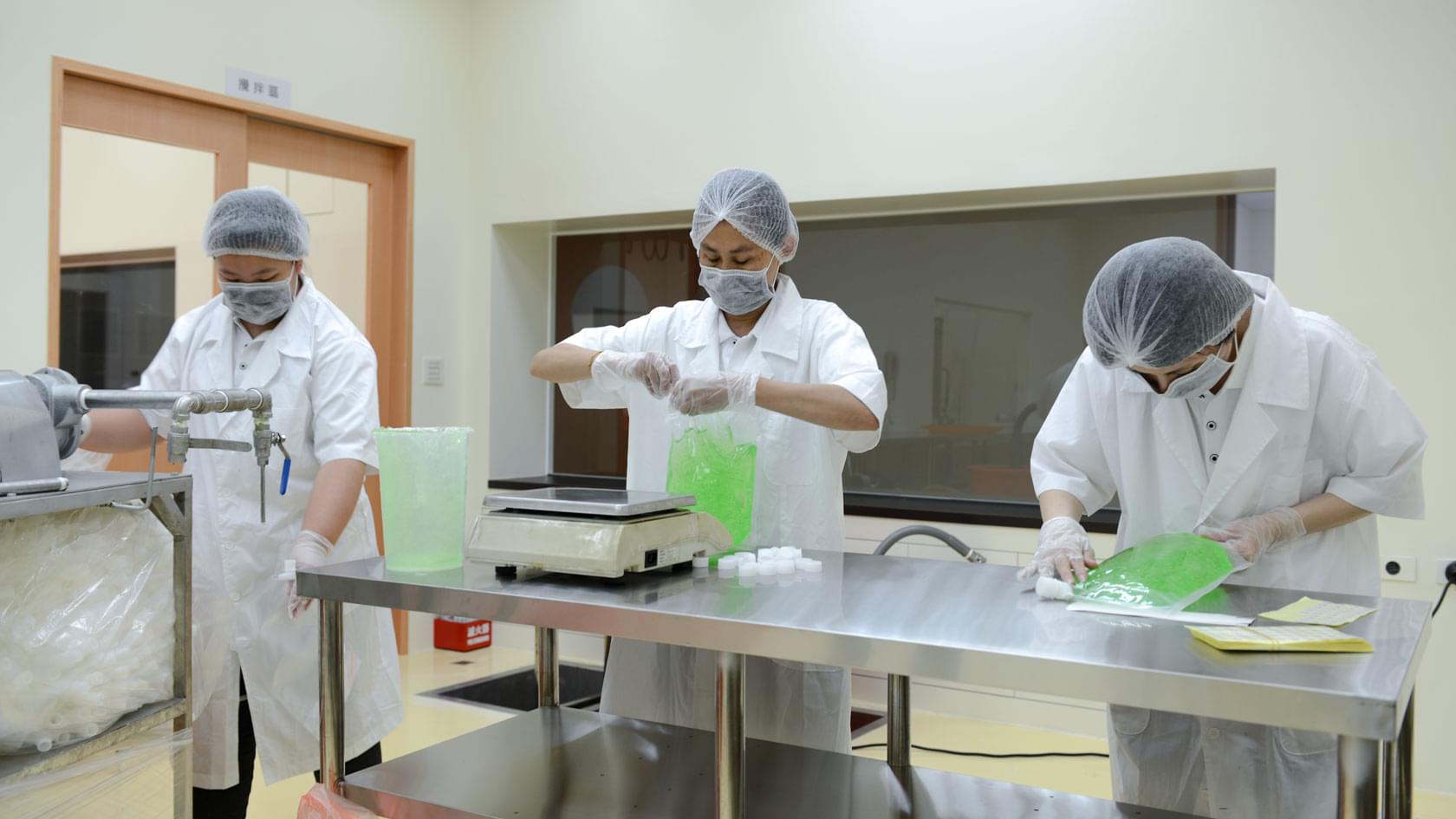 The Process Area, Divided Into Medical Conduction And Aromatic Gel Doll Area,Open Display 【Hydrogel Aromatic Dolls】 And 【Medical Conduction Hydrogel】 Two Online Production Process, Through The Wall Panel And Film Production Process Introduction, The Industry's First.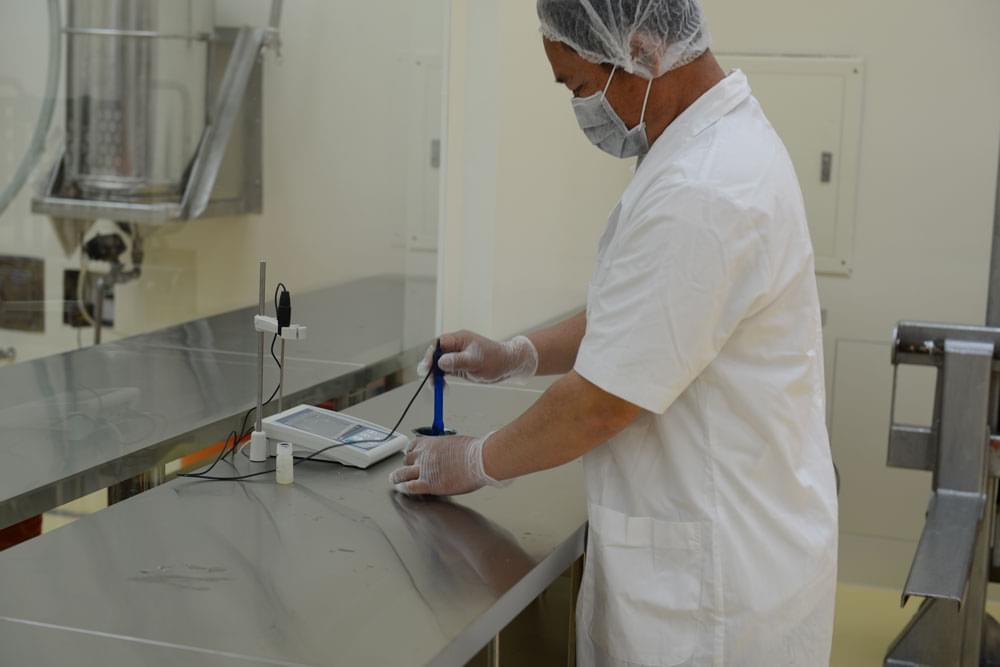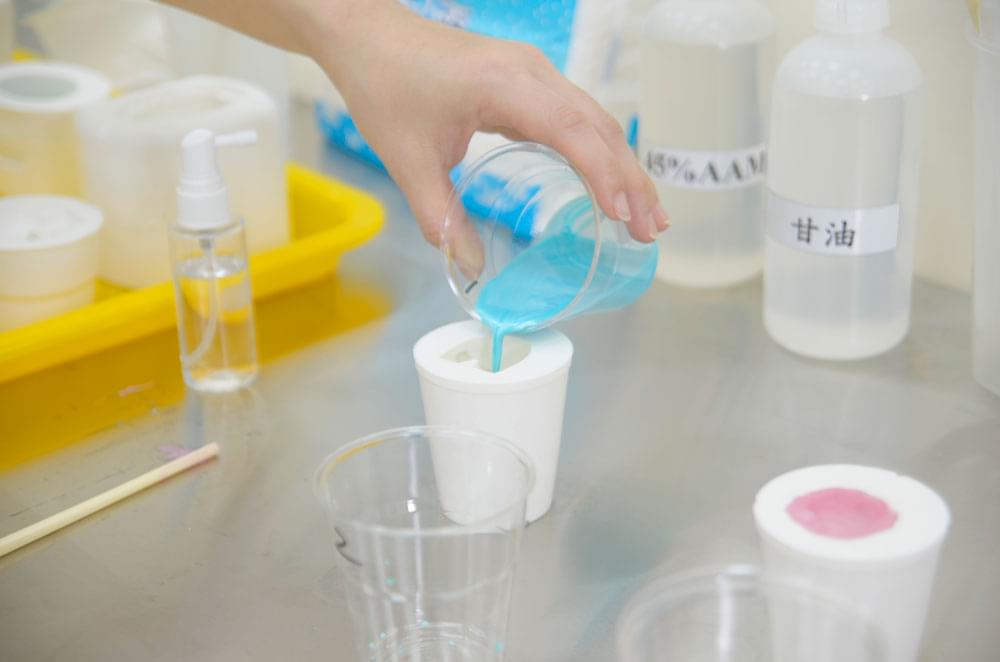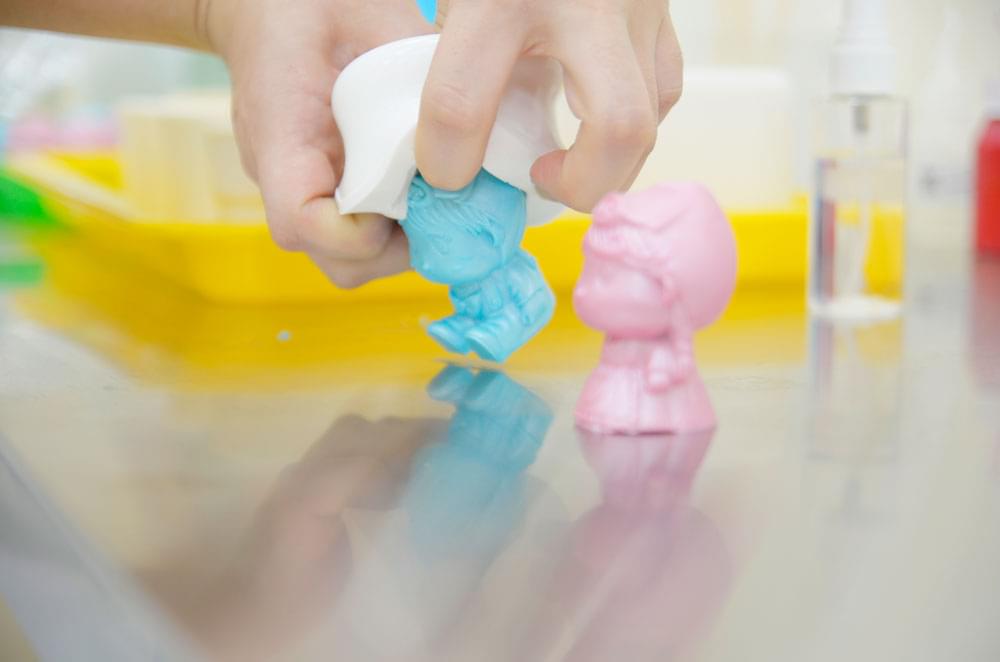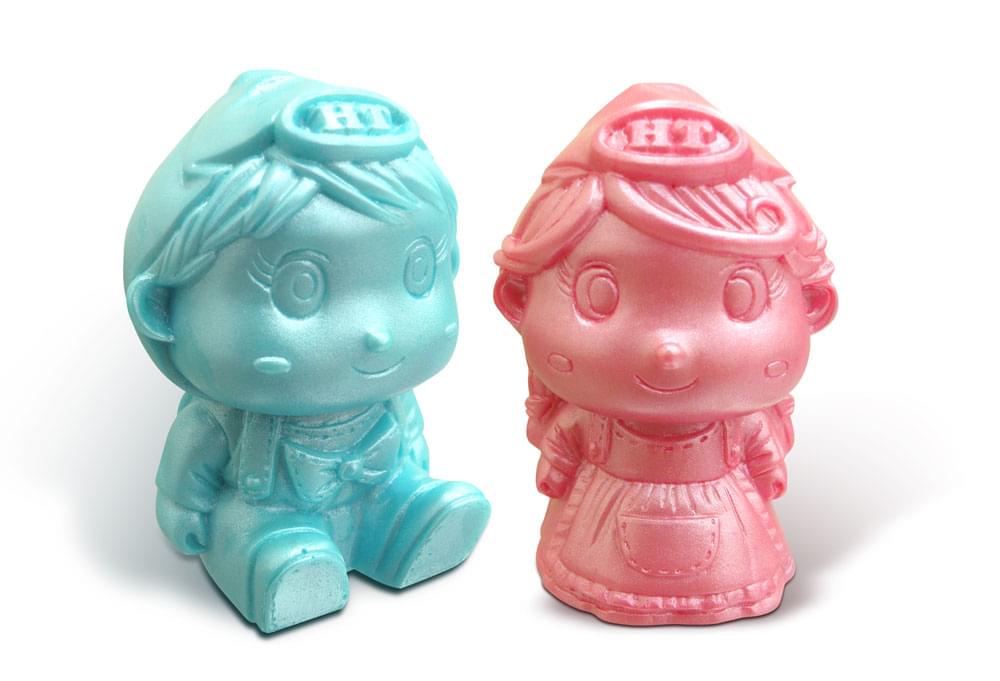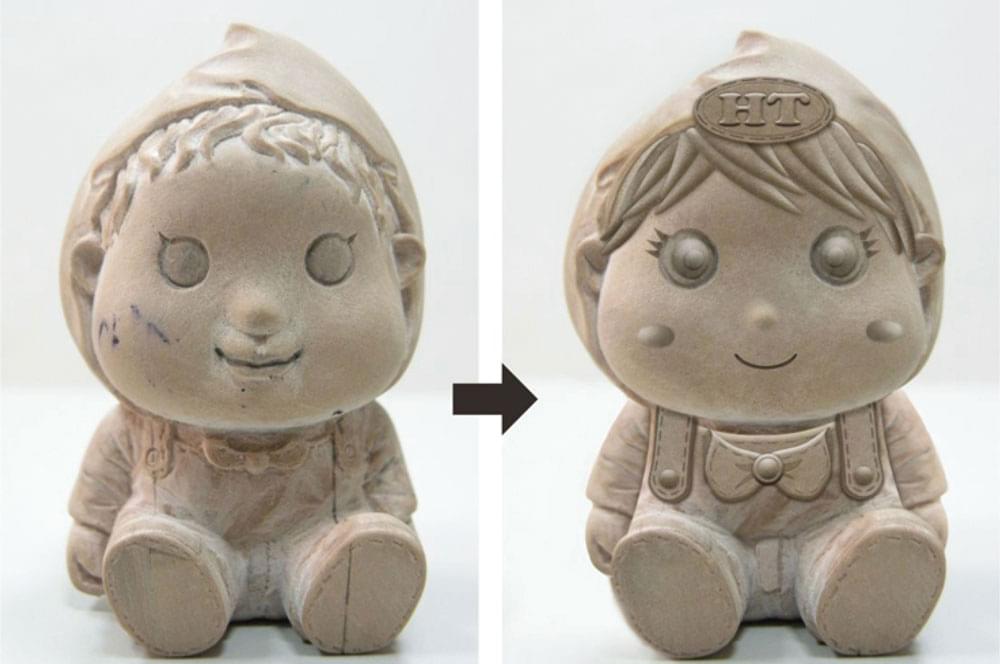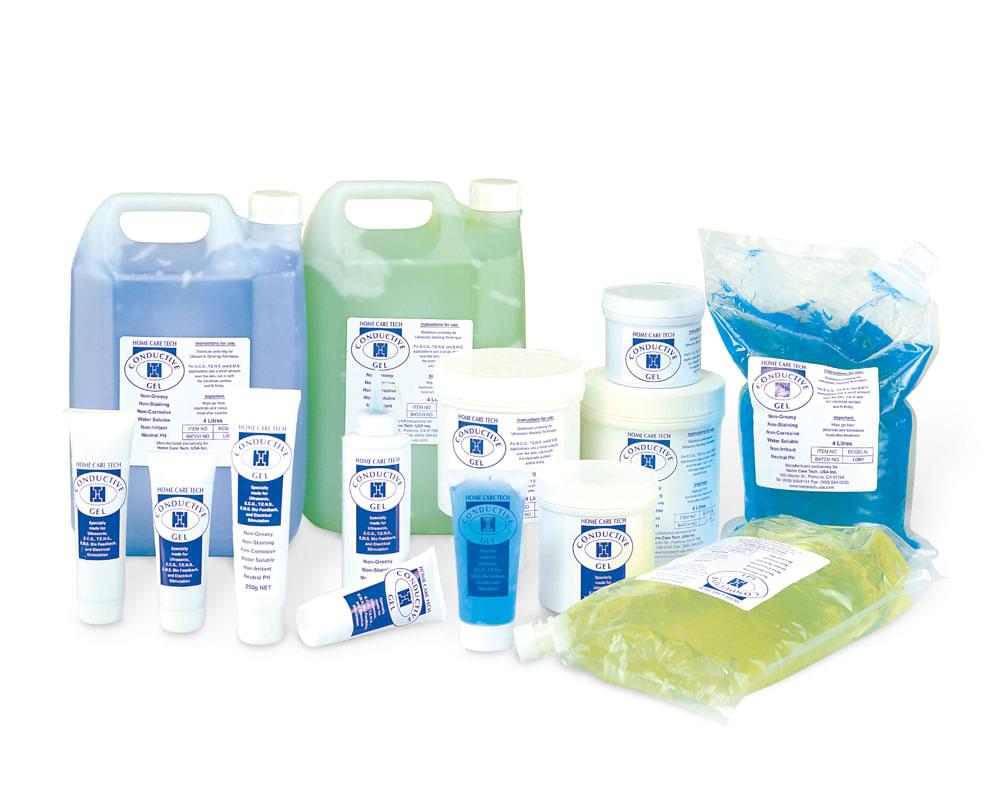 Visits Informations
Monday Day off Weekly.
Business Time is Tuesday to Sunday.
Opening Time:09:00 ~ 12:00 and 13:30 ~ 17:00
We use the reservation system method, please make an appointment online or contact by phone three days ago.